Summer's almost over, which means it's time to start planning our fall wardrobes.
Luckily, there is a way to ease into fall fashion, without giving up summer just yet -- handbags!
In the video above, Monica Richards from ModaMob rounds up the top handbags trends for next season, straight off the fall 2015 runways. Watch the vid to check them out, and let us know which ones you're coveting in the comments below.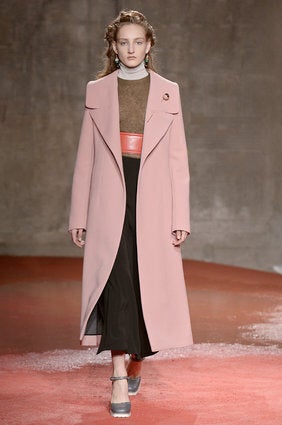 Fall 2015 Fashion Trends To Add To Your Closet Right Now