The teen hosted the party on Saturday while her parents, Connick Jr. and former Victoria Secret model Jill Goodacre, were not at home. Just after 1 a.m., the police were notified of underage drinking on the premises.
Georgia told police that she had originally intended to have a small gathering, but several uninvited people showed up. The officers then contacted the parents of 15 party guests between the ages of 18 and 20.
On Tuesday, Connick Jr. released a statement to People, saying: "This is a private matter which we are dealing with as a family. We have no further comments. Thank you for understanding."
Georgia, who is Connick Jr.'s eldest daughter, is due to appear in court on September 2. The "American Idol" judge and his wife also have two other daughters: Sarah, 18, and Charlotte, 13.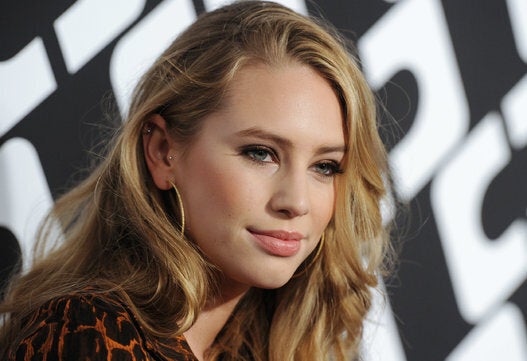 Celebrities with ridiculously good-looking kids