A B.C. nurse likely saved herself from a double amputation by painfully setting her own legs after they were broken in a car crash.
Trapped in her overturned car with both of her legs broken, she realized what she needed to do.
"The way they were pinned, it wasn't natural," Reis, 27, told The Prince George Citizen. "The nurse in me was like, 'You need to straighten these out otherwise you're going to cut off your blood supply, you'll lose your legs."
With that, the neo-natal nurse moved her limbs back into place.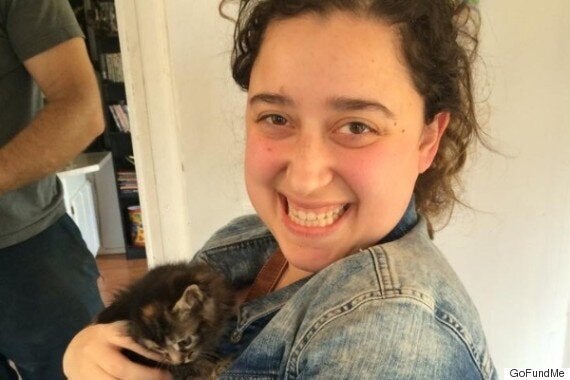 "It was really painful but I did it," Reis, who also suffered several other broken bones, said in a Global interview.
Reis lay there for more than 12 hours before she was spotted and taken to hospital. Doctors told her she likely saved her legs from amputation.
The page said "things are looking really positive" for the nurse, who has gone through five surgeries so far.
Once she recovers, Reis said "she'll be an ever better nurse" than before.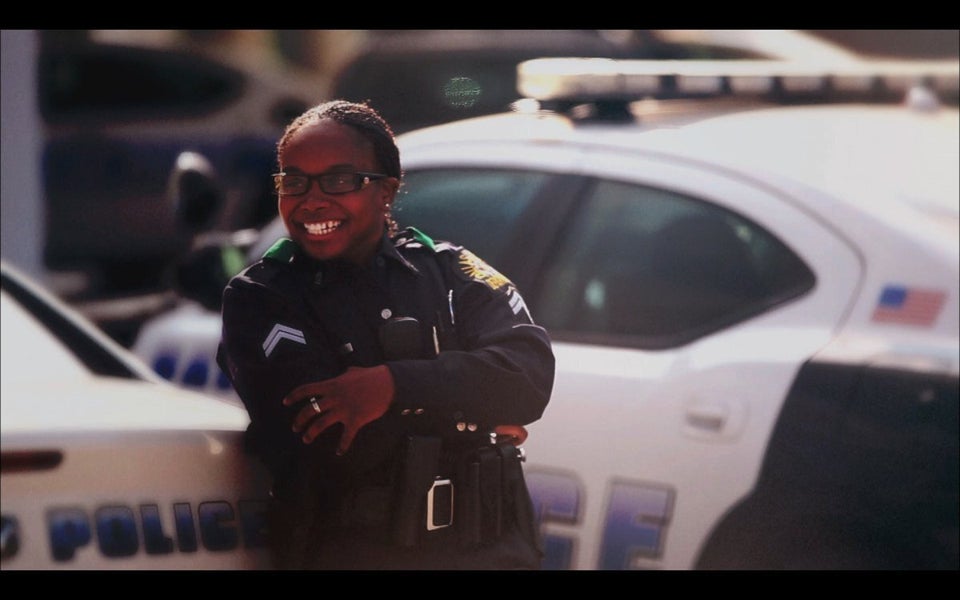 Survival Secrets From Police Women