Ethnic minorities make up a full 37.4 per cent of the U.S. population.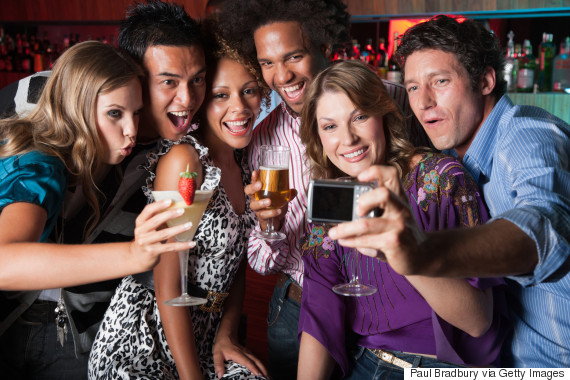 And 19.1 per cent of people in Canada.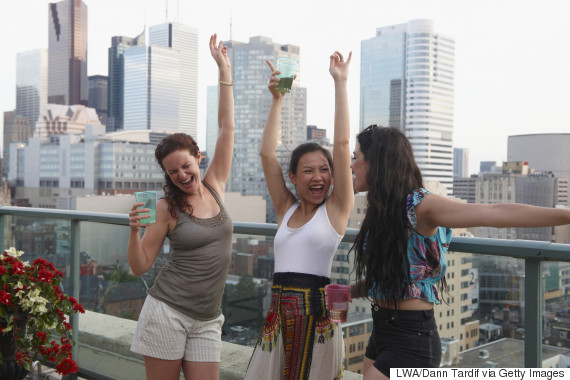 So why do our movies so often look like this ...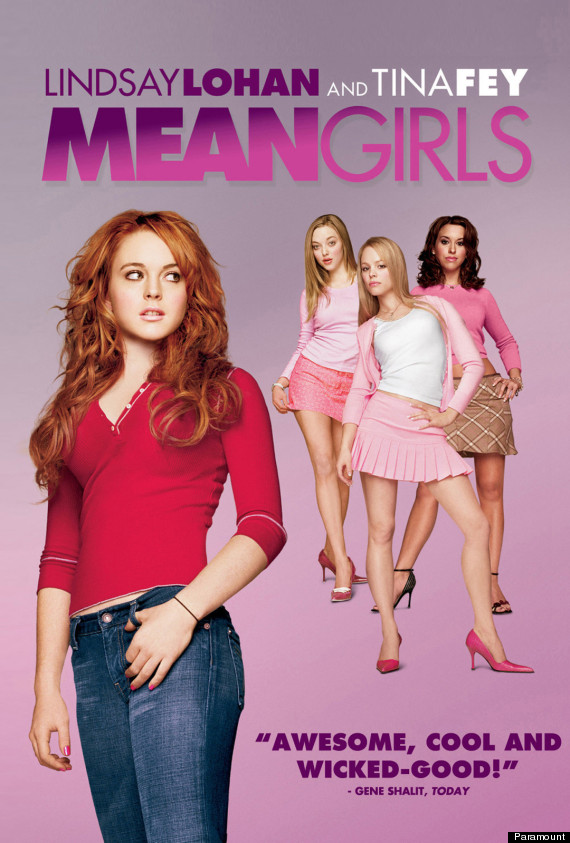 Or this?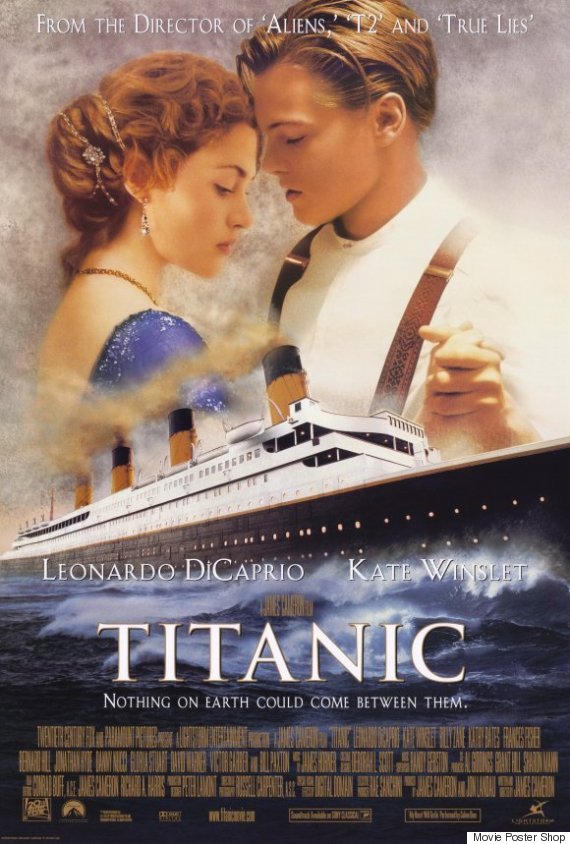 (Image via moviepostershop.com)
BuzzFeed has tackled the question by casting multi-ethnic people in some of our favourite flicks.
Like "Mean Girls"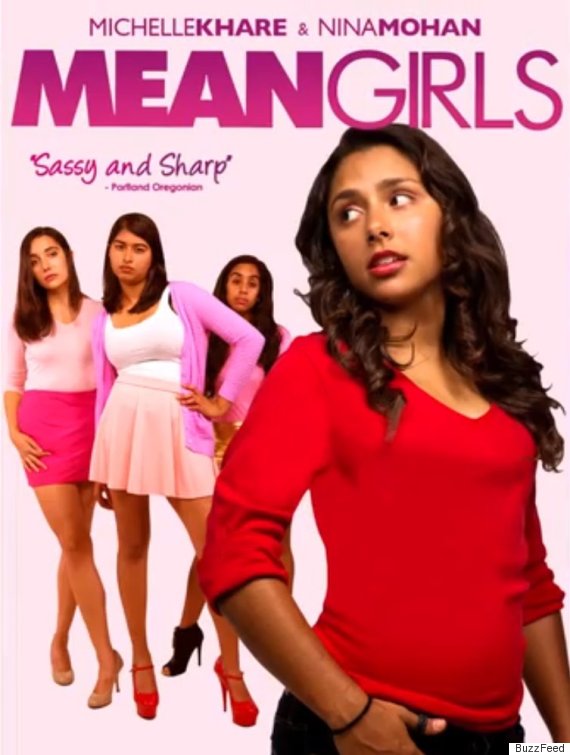 "Titanic"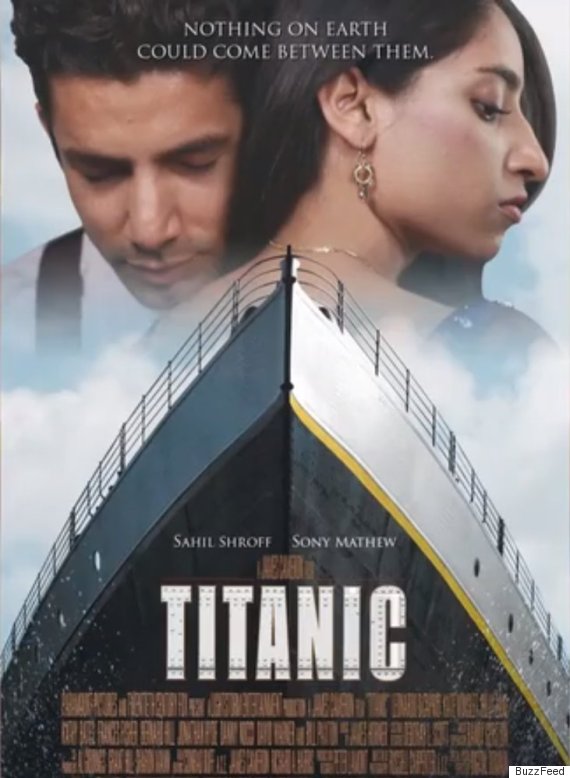 And the French film "Blue is the Warmest Colour."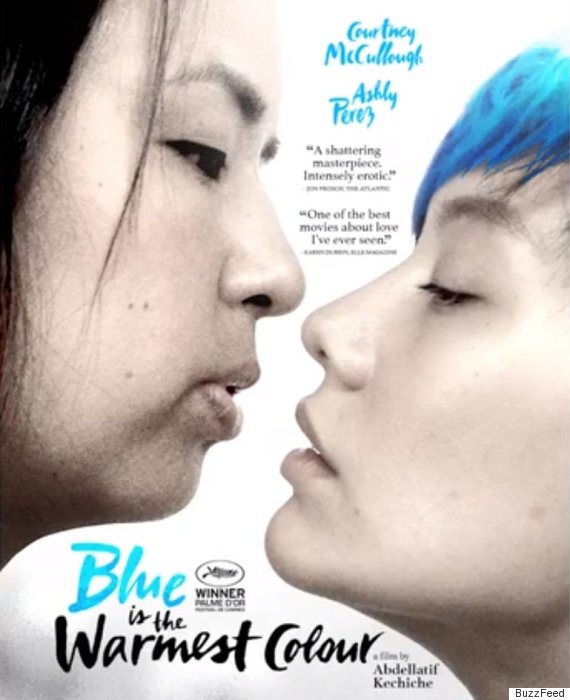 Some movies are making progress. Like "Home."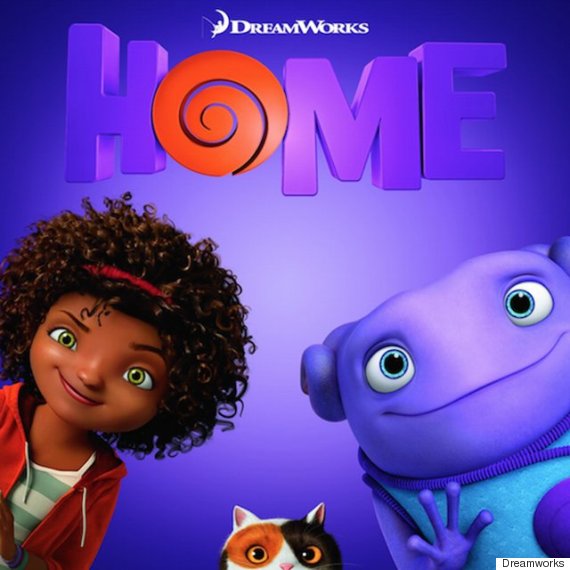 And "Star Wars: The Force Awakens."
(NOTE: This poster was only shown at the D23 fan convention, and will not be released publicly, said ScreenCrush.)
Nevertheless, we still have a ways to go as a society. Check out the video above to see a bit more about this.
Like Us On Facebook

Follow Us On Twitter

Also on HuffPost
Disney Princesses As Real Life Women