Now this is how you bow out gracefully.
CBC radio show "WireTap" announced the end of its 11-year run on Wednesday.
"The reasons for this are many, but the simplest way to put it is that 11 years is a long time to do something and it felt like time to try something new," wrote host Jonathan Goldstein on the website for "WireTap."
"The show has run longer than 'Seinfeld' and 'All in the Family.' It's run longer than I, or anyone, could have ever imagined."
To say farewell, the award-winning show transformed advice from listeners into a lovely video (watch above) called "How To Age Gracefully."
"It's all about growing up and how that process never ends," wrote Goldstein.
The video features real 'Wiretap' listeners of all ages giving life guidance, including:
No matter what anyone says, stay weird.
That rust protection undercoating, it's actually a great deal.
Back up your hard drive. Now.
Always be kind to your family. You'll need each other when things get tough.
Directed and edited by Andrew Norton, and produced by Goldstein, Mira Burt-Wintonick, and Cristal Duhaime, the video is well worth four minutes and 41 seconds of your time.
What's your tip on how to age gracefully? Tell us in the comments below.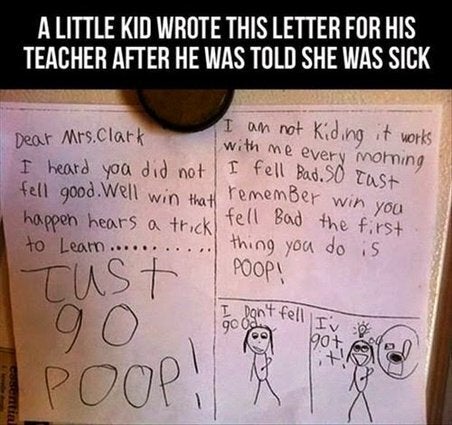 Kids Who Give The Best Advice