Sure, you love food and you love new dining experiences — but do you love the idea of eating for 24 hours (more or less) straight?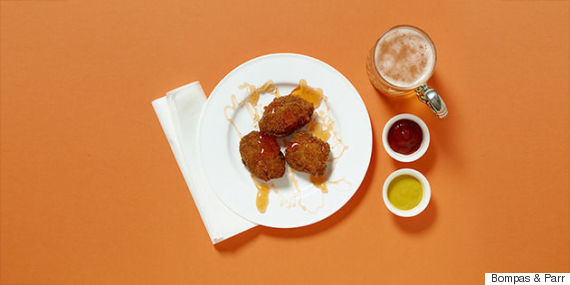 That's the proposition on the table from London's Bompas & Parr, which is currently offering up the opportunity to eat a meal consisting of 20 dishes over the course of one day. Called The 200 Club, the event running from Sept. 3 to 4, gives hungry foodies the option of choosing from one of 10 meals, with a variety of tastes to please almost anyone.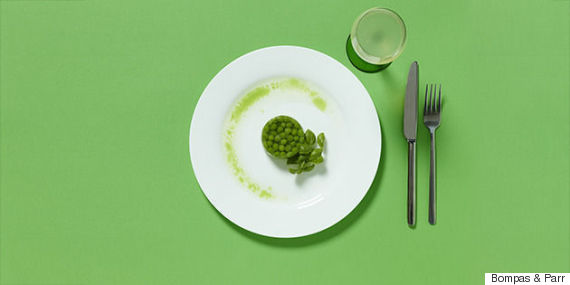 With a cost of $100 to $200 per meal, the pop-up shop is giving the choice of anything from Green Lunch ("the freshest greens, meats and cheeses, plus a procession of fluorescent jellies") to White Elevenses ("custards, shortbread, quiches, clouds of confection sugar and a dreamy sweet vision of the classic treats") to Brown Blackout ("coffee, chocolate, black garlic, squid ink, soy sauce, and licorice").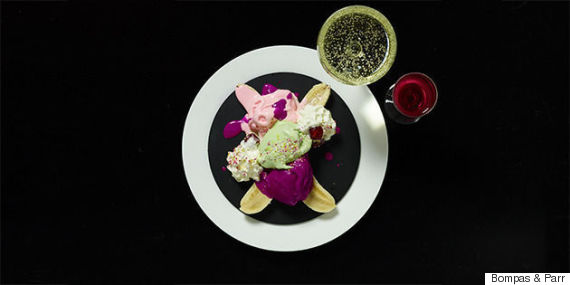 The price point is actually much better than most tasting menus (the world's most expensive is $1,228 USD, according to Business Insider), and tickets are still up for grabs. Of course, this event is only taking place in London — so hopefully someone will soon be inspired to bring it across the pond.
Also on HuffPost
4 Dinner Menus For Every Cook