Despite the potential fallout from admitting to an Ashley Madison membership, some Canadians are lining up to be part of a class-action lawsuit against the dating site for married people.
Two Ontario law firms have announced they are launching a $760-million class-action lawsuit against Ashley Madison owner Avid Life Media, after a data dump from the hacker group The Impact Team exposed some 39 million memberships earlier this week.
Law firms Charney Lawyers and Sutts, Strosberg LLP say Canadians from every province can join the lawsuit.
Many experts say a class-action lawsuit could be difficult to organize because there is likely no way to join such a lawsuit without publicly exposing your membership in the site.
And, indeed, the lead plaintiff in the suit is not what one would expect to be a typical Ashley Madison user. Ottawa resident Eliot Shore is described in the law firms' press statement as a "disabled widower."
"Mr. Shore was single again after 30 years of marriage after he lost his wife to breast cancer. He joined the website for a short time in search of companionship but never met anybody in person from the site," the law firms said.
The law firms said "numerous former members" of the website have approached them about a possible lawsuit.
"They are outraged that Ashley Madison failed to protect its users' information. In many cases, the users paid an additional fee for the website to remove all of their user data, only to discover that the information was left intact and exposed."
The company confirmed Thursday it doesn't verify the email addresses used to sign up for the service, nor does it collect phone numbers or store full credit-card numbers.
An official with the company also says it doesn't check email addresses — precisely to ensure no account can be conclusively linked with a specific person.
People can speculate based on the data leaked earlier this week, the official says, but there's no smoking gun.
The FBI, RCMP, OPP and Toronto Police are investigating the breach. Toronto-based cyber-security company Cycura is investigating the breach on behalf of Ashley Madison.
-- With files from The Associated Press and Jesse Ferreras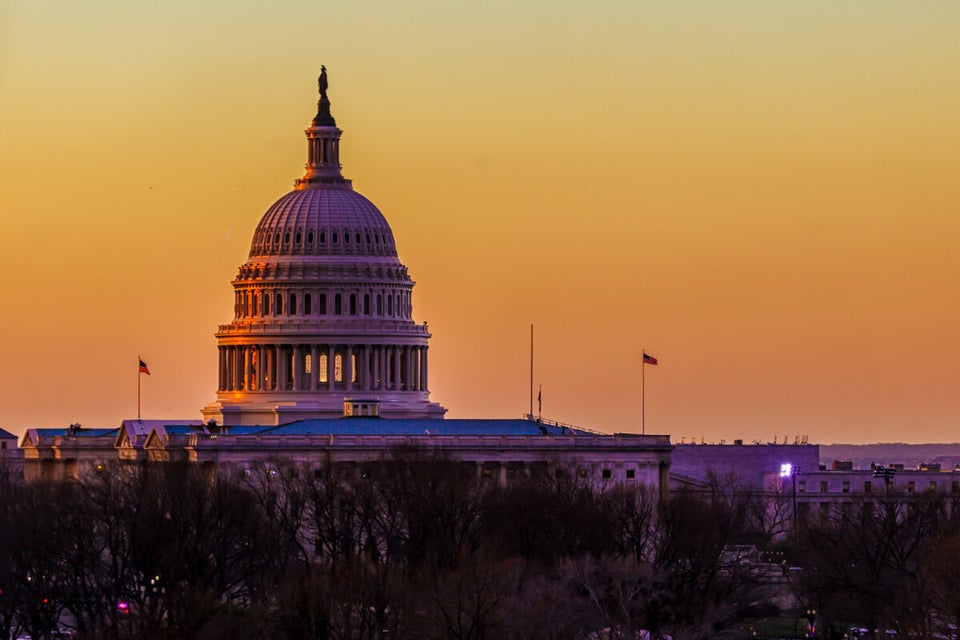 Ashley Madison's Least Faithful American Cities of 2012