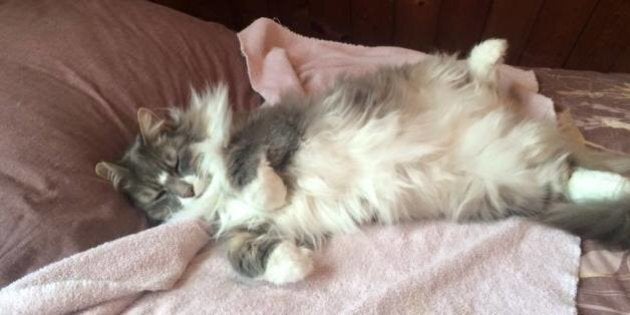 America may have Deez Nuts, but in Canada, a fluffy feline is livening up the election cycle with some cat-itude.
Campaign manager Hugh Chisholm told CTV Atlantic the party wants to elevate the discussion about the country's antiquated animal cruelty laws — a cause previously adopted by Earl's late politi-cat sibling, Tuxedo Stan.
"We felt, like the Kennedys, we'd pass the reins of power on down to this brother," said the retired veterinarian.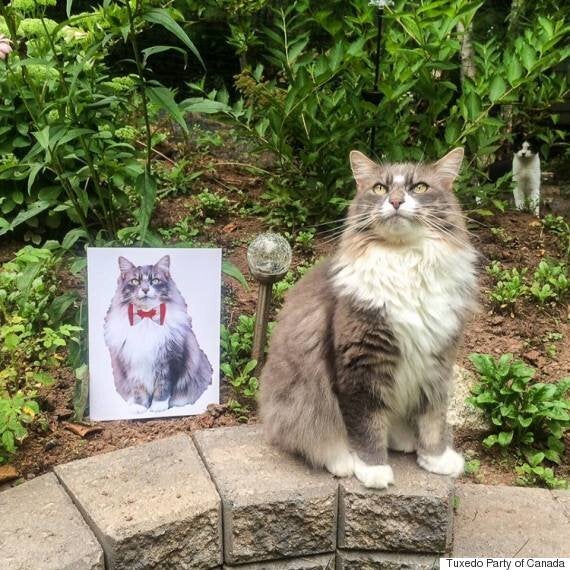 Earl Grey the cat poses next to a picture of Earl Grey the cat. (Photo: Facebook)
Tuxedo Stan made headlines three years ago when he launched his campaign for Halifax mayor. He lost his bid, but gained an international following.
But now with Earl stepping into the political fold, the party is pushing ahead to champion for feline friends who are "unable to speak for themselves."
Canada's animal cruelty laws were originally passed in 1892, "a time when women were not allowed to vote, the population was 4.8 million, and aboriginal religious ceremonies were illegal," according to Earl's official federal platform.
The party wants to use Earl's campaign to change the legislation's outdated wording — and to address Halifax's feral cats problem.
All proceeds from Earl Grey and Tuxedo party merchandise will go towards a fund to pay costs of spaying and neutering Haligonian cats.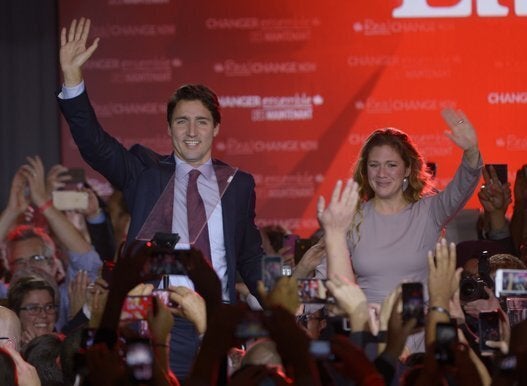 In Photos: Canada Election 2015