Soccer star Cristiano Ronaldo is the proud owner of the Manhattan condo where Christian Grey in "50 Shades of Grey" played out his sadistic sexual fantasies.
Or, to be precise: The Real Madrid forward has bought the condo formerly owned by the person believed to be the inspiration for Christian Grey, the lead character in the bestselling novel by E.L. James.
The apartment, located in the Trump Tower on Fifth Ave., went for US$18.5 million, the New York Post reports.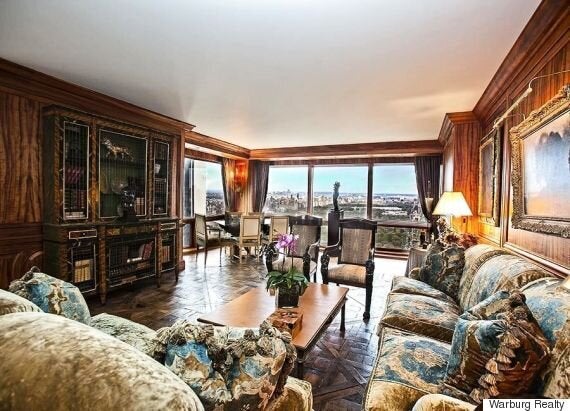 The apartment's previous owner was Alessandro Proto, a real estate entrepreneur who has claimed to be the inspiration for the "50 Shades" character, though James has never confirmed that.
The three-bedroom, 2,150-square-foot residence "occupies arguably one of the best real estate corners in the world," Warburg Realty, the selling agent, boasts on its site.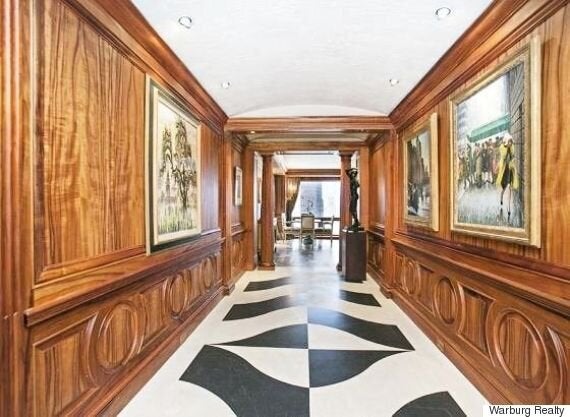 The pad has "spectacular panoramic views of Central Park to the north, sweeping west to the Hudson River, and then south with breathtaking views of Manhattan's most iconic buildings, including the Empire State Building, Chrysler Building and Freedom Tower."
Certainly the view from Central Park is pretty impressive: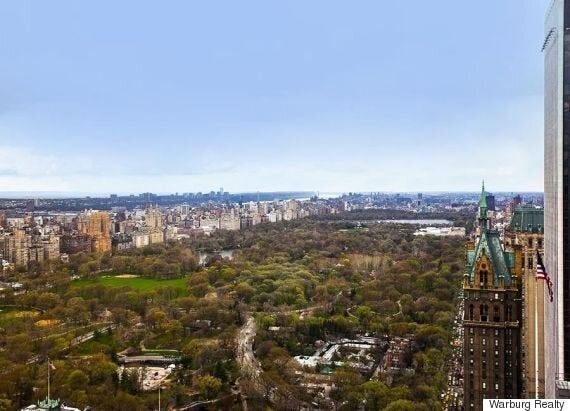 The unit is located in the Trump Tower, one of New York's most exclusive buildings, featuring amenities like a large fitness centre and in-house valet services. But it will cost you: Condo fees alone will set you back $4,158 a month.
As the Post notes, the apartment does not include the famous (infamous?) "Red Room of Pain" featured in "50 Shades of Grey." But anyone who can afford to buy this place can certainly afford to build one, if one is so inclined.
The UK's Daily Mirror reports news of Ronaldo's purchase of a New York apartment has renewed rumours the soccer star wants to play for a U.S. team before he retires. The paper reports the nascent Los Angeles FC are "obsessed" with signing him.
Check out more photos of Cristiano Ronaldo's new pad in Manhattan.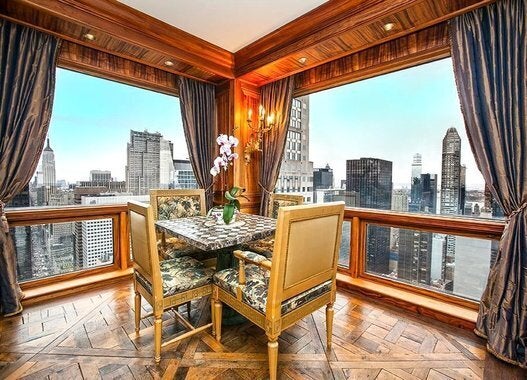 Cristiano Ronaldo's '50 Shades' Condo