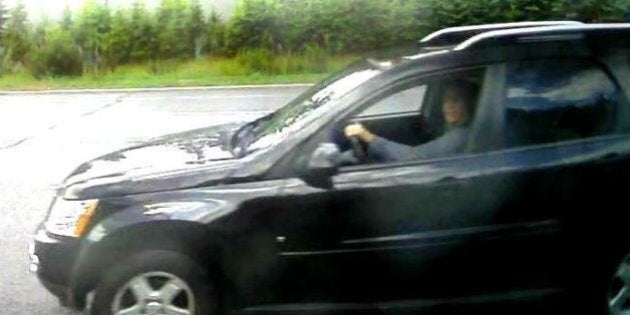 Some people really dislike photo radar, but one Edmonton man has taken his hatred to another level.
Edmonton police are looking for a person responsible for throwing a rock at a photo radar van earlier this month on Whitemud Drive near 53 Avenue.
Police say the male suspect was travelling westbound around 12:40 p.m. on Aug. 1, when he threw a large rock at the van, which was parked on the median in the middle of the road.
The rock, police say, hit the rear driver's side door, creating a dent and causing more than $2,000 in damage.
The suspect's car did not have a licence plate on it at the time, but police say it was either a black or dark blue Pontiac Torrent.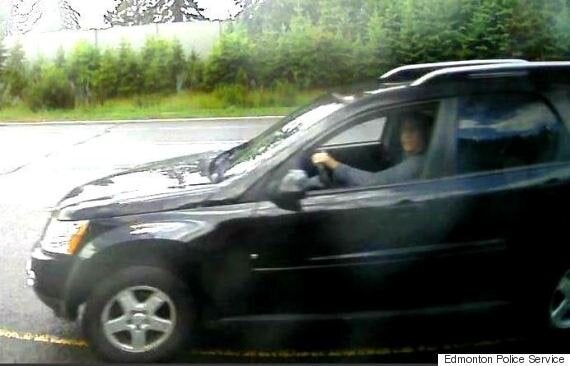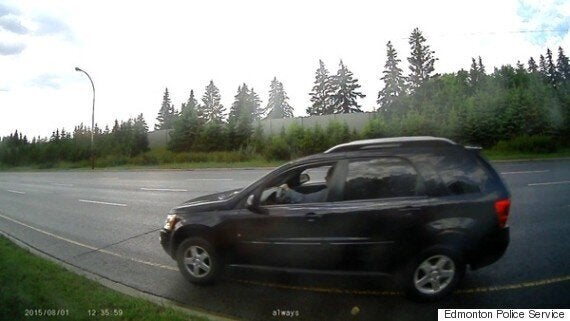 Anyone with information is asked to contact the Edmonton Police Service at 780-423-4567.
Anonymous information can also be submitted to Crime Stoppers at 1-800-222-8477.


Edmonton Speeding Stats 2015