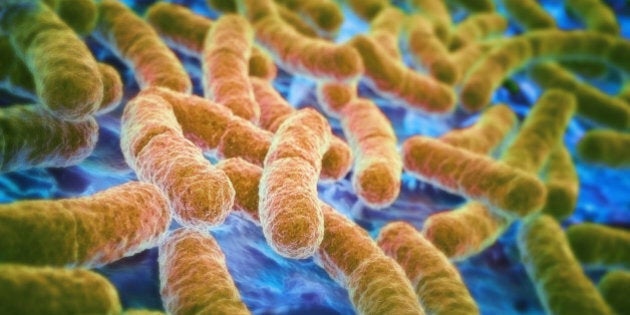 TORONTO — Public health officials are investigating an outbreak of E. coli infections that occurred across four provinces this summer.
The Public Health Agency of Canada reported 24 cases of E. coli in Alberta, Ontario, Quebec and Nova Scotia where individuals became sick between July 12 and Aug. 8.
Five of the patients were hospitalized, but the agency says all are recovering or have already recovered.
Officials say they have not yet identified the source or product causing the outbreak.
The agency says the risk of contracting an E. coli infection is low, but Canadians should take care to follow safe food handling practices, such as thoroughly cooking meat products and washing fruit and vegetables.
The agency reports an average of 440 E. coli infections across the country per year.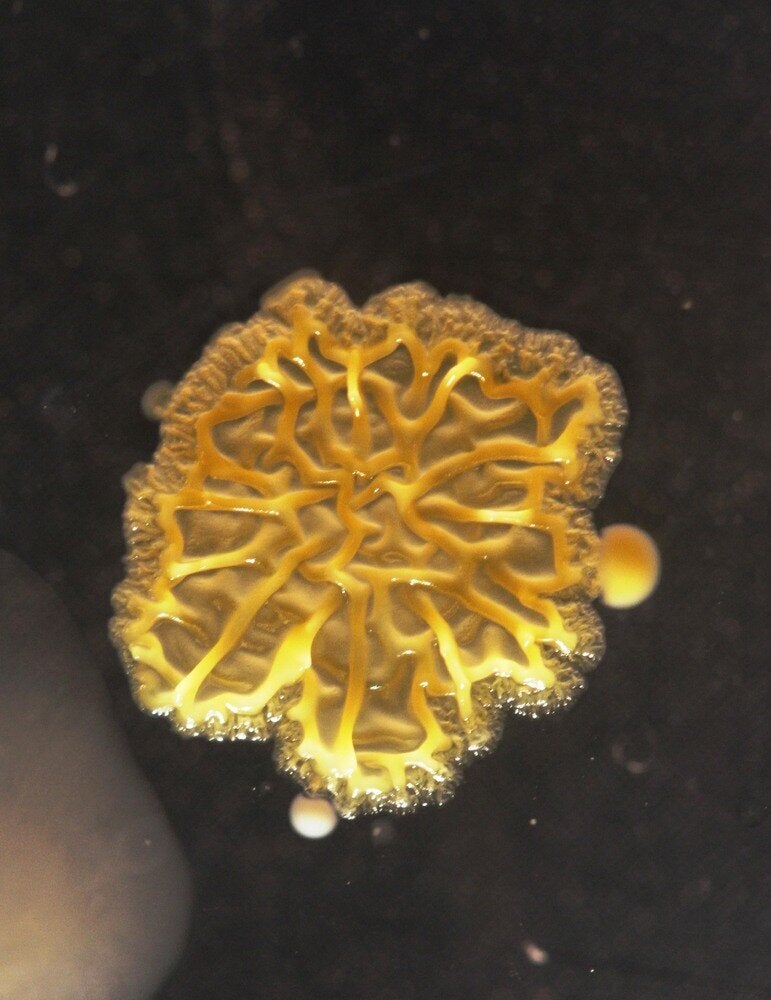 Your iPhone Is Covered In These Bacteria