Instead giving up her $200 bottle of Rémy Martin XO Excellence to airport security at a Beijing airport, one woman decided to drink it. All of it. At once.
"She was so drunk… she couldn't even stand up herself. We took her to a room in a wheelchair so she could rest," an officer told The Beijing Times.
And while we think it was brave of her to chug her bottle in one go — who wouldn't hate seeing that $200 bottle go to waste? — things didn't end so well for Zhou. Check out the video above to find out what happened.
Princess Juliana International Airport, Saint Martin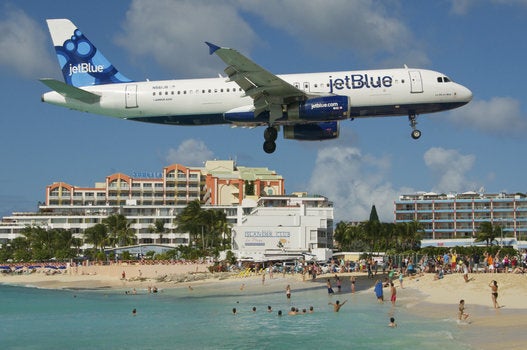 Ibrahim Nasir International Airport, Maldives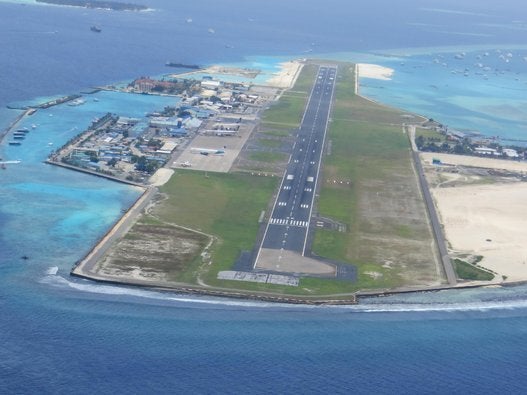 Tenzing-Hillary Airport, Nepal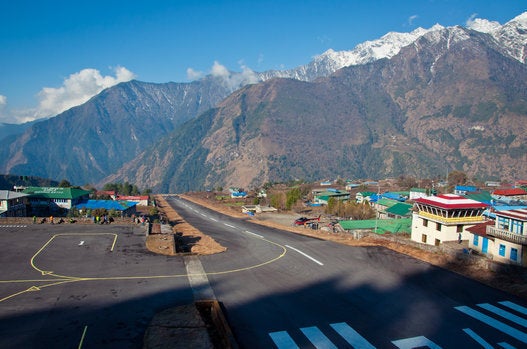 Agatti Aerodrome, Lakshwadeep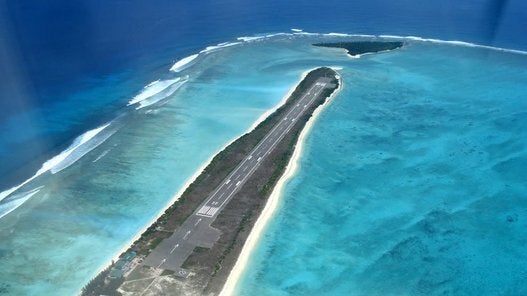 Paro Airport, Bhutan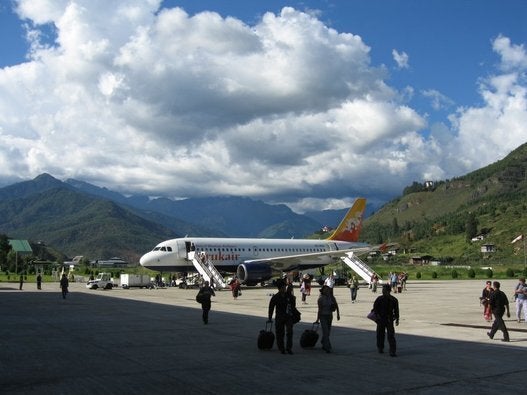 Kansai International Airport, Japan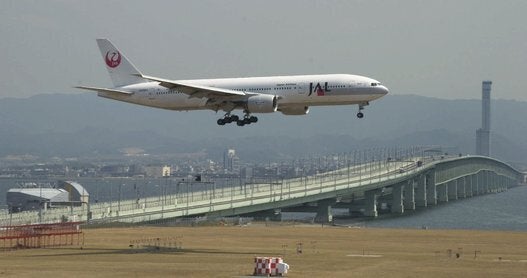 Gibraltar International Airport, Gibraltar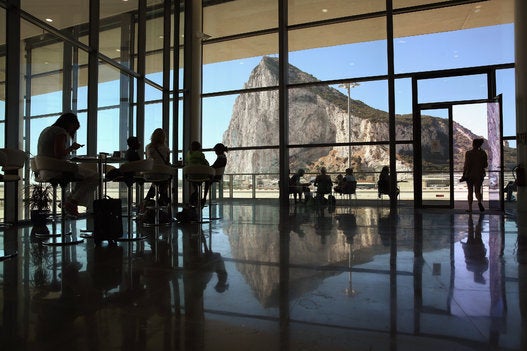 Oli Scarff via Getty Images
Gisborne Airport, New Zealand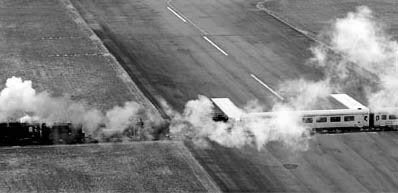 Kushok Bakula Rinpoche Airport, Leh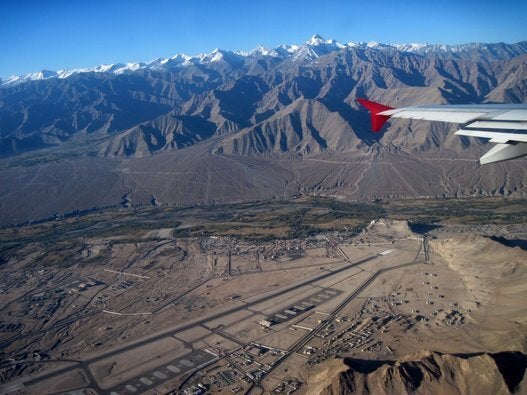 Denver International Airport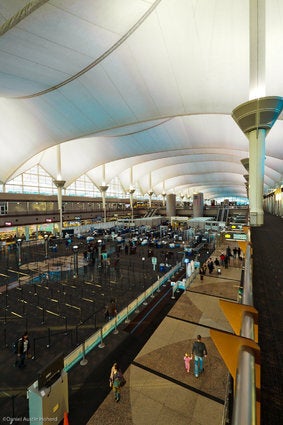 Ice Runway, Antarctica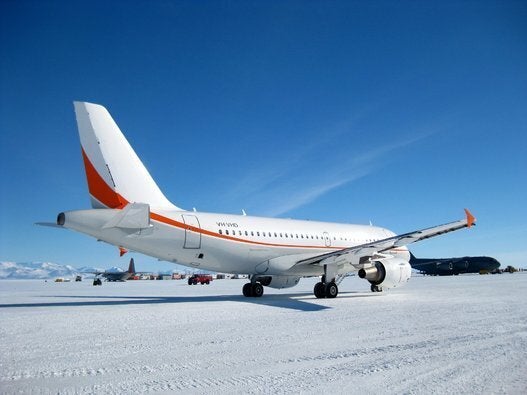 Courchevel Altiport, France