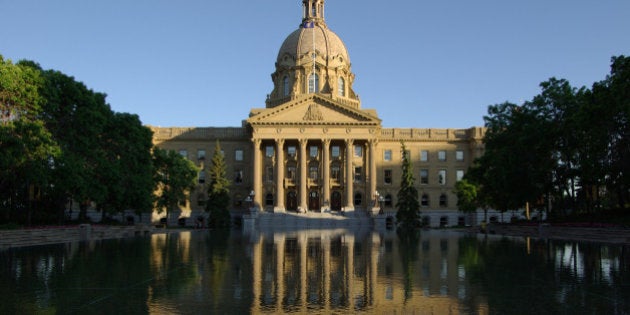 EDMONTON — Alberta's municipal affairs minister says three senior government managers who interfered in the awarding of contracts are facing disciplinary action.
But Deron Bilous wouldn't say Thursday if the three have been fired.
"Disciplinary action is taking place. I'm unable to provide specifics on that,'' Bilous said at a news conference at the Alberta legislature.
"We do take this very, very seriously and...I apologize for not being able to get into specifics.''
Bilous also refused to say if the matter warrants bringing in police to conduct an investigation.
The province's public interest commissioner received several allegations late last year that staff in two departments ensured eight preferred individuals were top candidates for contracts.
"We were able to confirm the frequency, duration and nature of the manipulations were a clear departure from the approved process and objective of open procurement,'' Peter Hourihan said in a release.
"These acts undermine confidence and trust in government generally, and in procurement specifically.''
The contracts had potential or real values exceeding $100,000 each.
Hourihan said none of the employees acted out of personal gain. He said they were attempting to simplify hiring and ensure their preferred candidates were successful.
The commissioner's investigation also found the managers knowingly directed or counselled others to commit wrongdoing under the Public Interest Disclosure Act.
Two managers from the Department of Innovation and Advanced Education and one with Alberta Innovates were identified.
"Our expectation is the department and Alberta Innovates implement appropriate changes to address these issues, including efforts to remedy a culture of acceptance surrounding these practices. Both authorities should also consider appropriate disciplinary action,'' Hourihan said.
Wildrose MLA Jason Nixon, the party's democracy and accountability critic, was disappointed that there wasn't more detail about what the managers did wrong.
He was clear on what action the government should be taking.
"We should be calling for the employees to be dismissed under Section 4 of the Public Interest Disclosure. Clearly to try and cover up something like this, the consequences should be pretty serious.''
Bilous said the government will bring in a plan in all departments to make sure such problems don't happen again.
"We want to ensure that ... contracts go through a proper process and that we're awarding and appointing folks based on merit, not based on who they know or if they have a membership card,'' he said.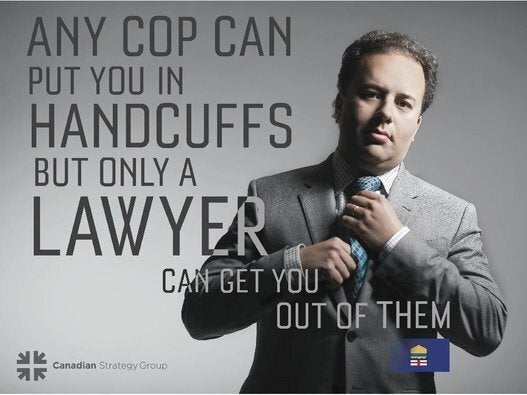 Alberta Government: 'House Of Cards' 2015