This baby was not pleased with his parents when they introduced something new at mealtime.
The little guy opened his mouth to take in the spoon and then completely freaked out when he tasted the egg that was on it. He put up a bit of a fight before accepting the next bite, but then immediately regretted his decision.
You can watch his whole hilarious reaction in the video above.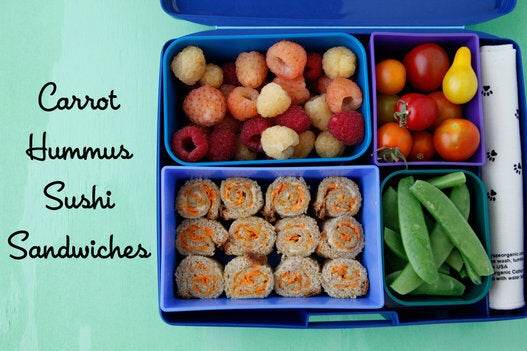 School Lunch Ideas Kids Will Actually Eat