Four elderly bears can now feel the grass underneath their feet after spending two decades in cages.
Fifi, Bruno, Pocahontas, and Marsha performed tricks at the Big Bear Farm roadside zoo in Pennsylvania, but were forced to live in the pens after the zoo shut down in 1995, according to the Scranton Times-Tribune.
The zoo's owners had been caring for the bears since its closure but put up an ad earlier this year to sell the cages with an option to throw in the animals too, Wild Animal Sanctuary's executive director Pat Craig told Takepart.
"These bears have been living in conditions ... in which they're deprived of everything that is natural and important for them," Brittany Peet, PETA's deputy director of captive animal law enforcement, told the Times-Tribune.
PETA rescued the bears and drove them 24 hours across the country to the sanctuary, where they were finally able to roam free.
Watch them adjust to their new home in the video above.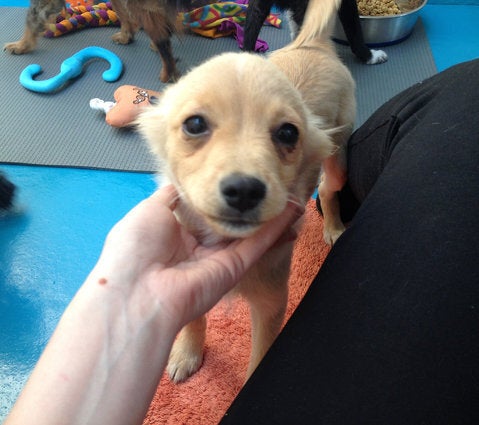 Neglected Animals Seized From Surrey, B.C. Home