Parents are busy. Immunizations are important. The B.C. government is targetting those facts of life in a new campaign to prevent the spread of measles.
Thousands of parents whose children are due to be vaccinated are getting these in the mail: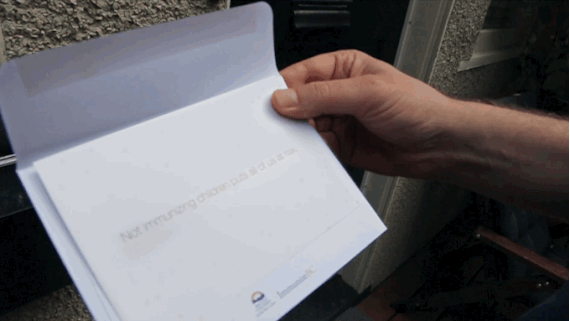 "Not immunizing children puts all of us at risk," reads the message.
Unlike other immunizations, the measles vaccine requires two doses, and busy parents often forget the second shot, said health officials.
The first dose is usually given around 12 months of age, and the second around four to six years old.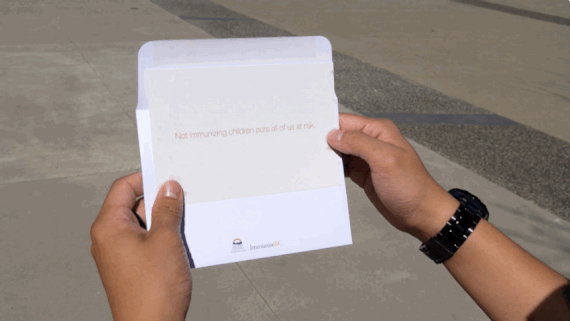 "The goal is to dramatically increase the percentage of children who receive both doses of the vaccine, strengthening herd immunity and protecting our most vulnerable citizens," said ImmunizeBC, a branch of the provincial health ministry, which partnered with creative agency Rethink for the campaign.
Measles is highly contagious and spread through coughing and sneezing. According to ImmunizeBC, you can catch measles just by being in a room where an infected person has been, up to two hours after he or she has left the room.
The disease can lead to serious complications including brain inflammation, pneumonia, seizures, deafness, or death.
This week, the Canadian Medical Association called for every school in the country to require parents to provide proof of immunizations to enter classes, reported The Vancouver Sun. Those without would be asked to speak to public health officials for a "reasoned, rational conversation," explained president Dr. Cindy Forbes.
The association did not call for mandatory vaccination.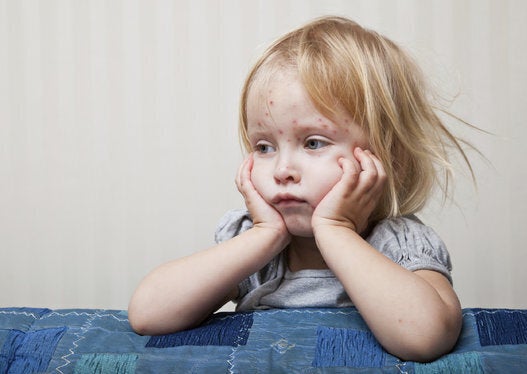 Everything You Need To Know About Measles