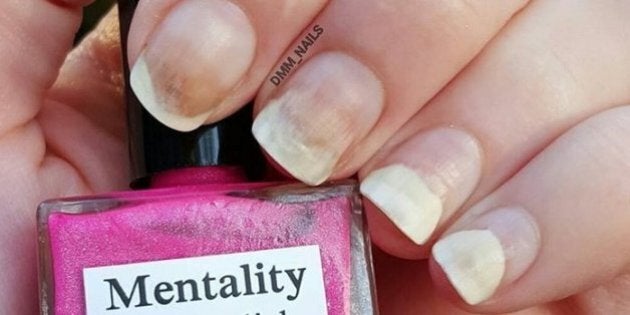 Mentality released a #sorrynotsorry statement on its Facebook page, telling users that the damage is simply a "sensitivity" to Arminex, a new base ingredient used in the product, which they have recently replaced. Then, the brand's co-owner, Danny Daniels, posted this rather offensive rant: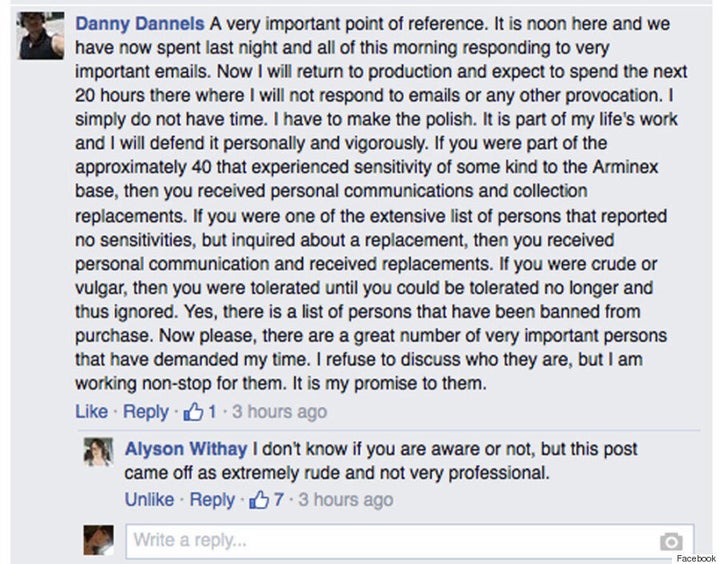 Following that post, Mentality posted anotherstatus update on its Facebook page, saying they would not continue to issue refunds of the harmful polish, then proceeded to put the damaging product on sale for half off.
Mentality also admitted to not testing the Arminex base because it was "ridiculously expensive."
We say, at this point, it seems as though Mentality just wants to save face, especially after all of the backlash.
Do you think Mentality handled the situation properly? Let us know in the comments below.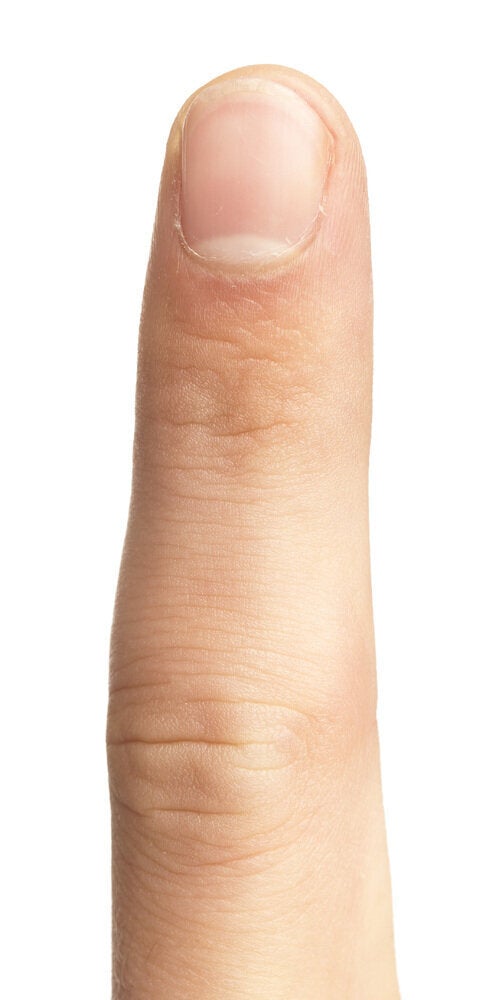 What Your Nails Can Tell You About Your Health