UPDATE: The cast has been announced! Check out Reitman's tweets below.
TIFF might seem like it's just a lot of red carpets and paparazzi-filled streets, but the best parts of Toronto's film festival are undoubtedly the cinema geekery that gets to go on display through those ten days.
And this year he's chosen another classic, one that even has its roots in the festival:
The cast and crew will be announced via Reitman's Twitter account over the coming weeks, but based on past appearances (Bryan Cranston, Adam Driver, Sarah Gadon, Jason Sudeikis and more), he'll likely be choosing from the many celebs who will be in town.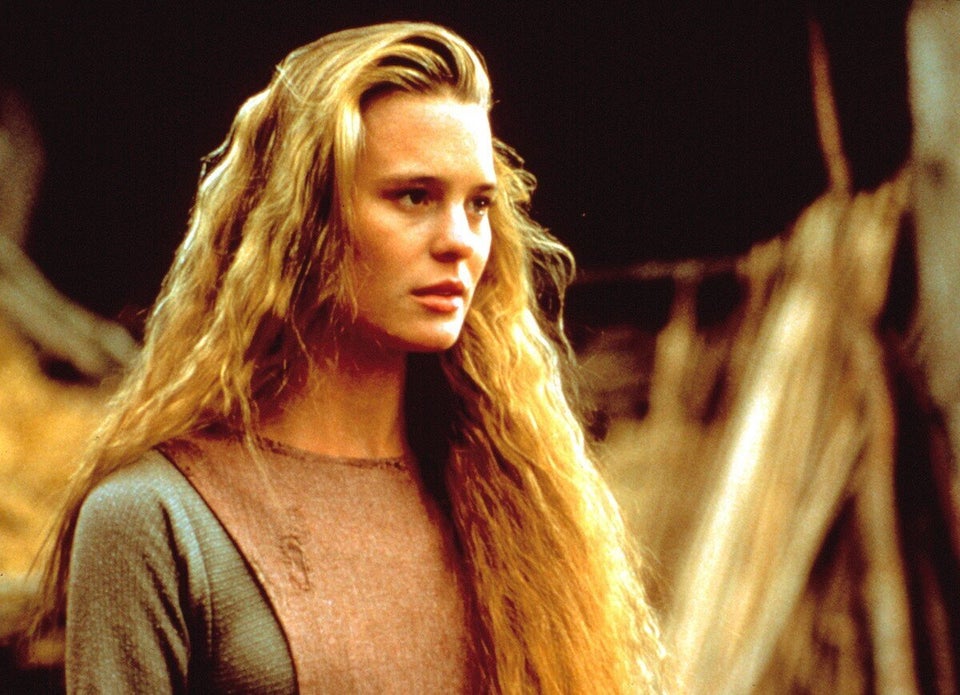 'Princess Bride' Cast: Where Are They Now