New Star Wars footage was released recently through Disney's Instagram account, "There has been an awakening..." and it's the best thing ever.
The new Disney Star Wars movie is scheduled to come out on Dec. 18 around the world. According to deadline.com, it could beat the all-time box office opening record of $524.4-million U.S. (Jurassic World) by a predicted opening of $615 million.
For more Star Wars clips, watch the videos above.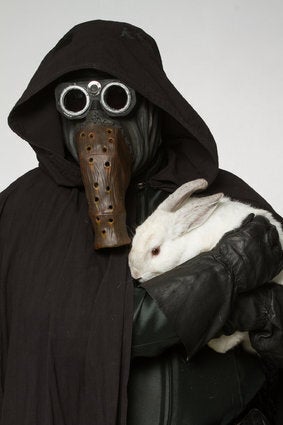 Star Wars Themed Photo Shoot