The baby announcement is so wacky, it's wonderful! Just watch the clip above. (Don't worry. It's safe for work!)
Toronto-based web producer Davin Lengyel uploaded the video to YouTube on Thursday. In less than a day, it gained over 17,000 views.
Based on Lengyel's YouTube page, it appears the video was made for family and friends, as a few left delighted comments for the couple.
"Very thrilled for you both," one wrote. "I should have known to not just receive a phone call or card from you two."
Another said, "You are officially the coolest couple I know."
Based on this creative baby announcement, it's no surprise the couple has also come up with a unique way to name their newborn. In the video's description, Lengyel explained: "Back when they were married, they held a competition between the hundreds of friends and family in attendance. The winner received a surprise gift – the right of naming Jen and Calvin's first-born child! Yes, you read that right."
According to the video, the couple's little one is due in spring 2016. Once he or she arrives, we can't wait to see what the family gets up to next!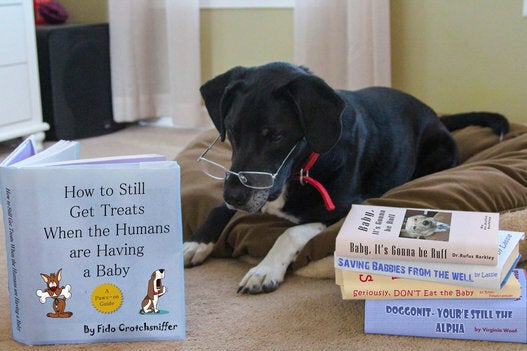 Baby Announcements Taken To A Whole New Level