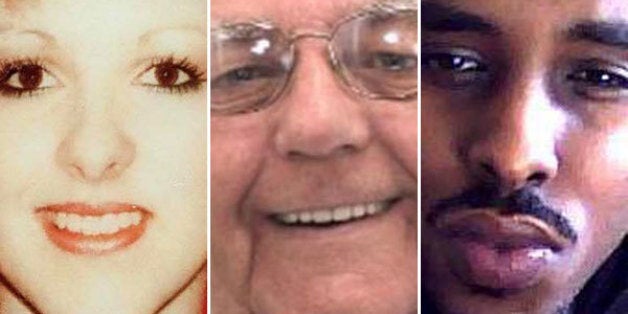 Cold cases: they make for great late-night television, intense silver screen crime-dramas, and guilty pleasure reads.
However, true crime is rarely wrapped up in a suspenseful but neat narrative. Despite the best efforts of law enforcement, some cases go "cold" over time, when no new information is available to investigators and culprits cannot be identified.
In Edmonton, Alta., there are more than 60 open homicide cases that remain unsolved.
The cases listed below are in chronological order and some date back almost 30 years. They are just some of the unsolved mysteries in Alberta's capital city. For more information, visit the Edmonton Police Service website.