The university is implementing a series of style bans to broaden its inclusivity, and prevent potential accusations of cultural insensitivity or negative appropriation. With its new orientation week dress code, Western is also restricting its "soph" student leaders from wearing a hijab or turban for non-religious reasons.
"It's inappropriate. It's not funny. It doesn't help.''
"We have had a bit of a pushback from some individuals who believe we are taking away a tradition but when you are taking an item with such cultural significance to it and using it as a costume I think it's a problem," said Scripnick, to CTV News.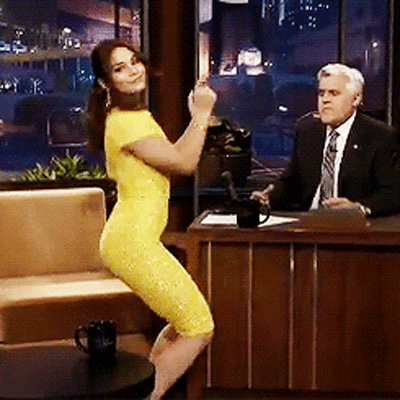 The Year In Cultural Appropriation