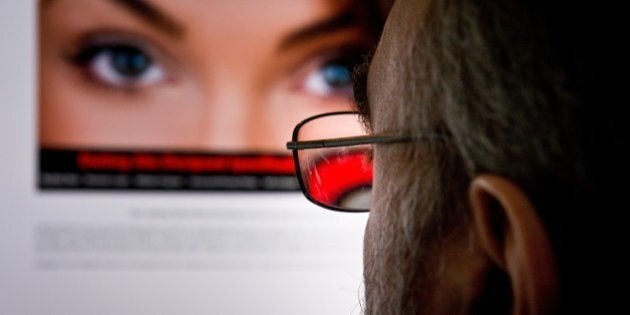 Despite a hack attack that exposed info on some 37 million accounts, Ashley Madison says it's growing.
"Recent media reports predicting the imminent demise of Ashley Madison are greatly exaggerated," Avid Life Media, owner of the dating site for people looking for extramarital affairs, said in a statement Monday.
The company says it's adding subscribers by the thousands, including 87,596 women in the past week alone.
It rejected an analysis done last week that asserted very few actual women use the site. The analysis found only 9,700 women had ever replied to a mail message in the Ashley Madison system, and only 1,492 had ever open their inbox (it's possible to answer messages without opening the inbox).
But Toronto-based Avid Life said the analysis was based on a misreading of the data. The analysis, from a Gizmodo tech blogger, "made incorrect assumptions about the meaning of fields contained in the leaked data," Avid Life said.
"This reporter concluded that the number of active female members on Ashley Madison could be calculated based on those assumptions. That conclusion was wrong."
In a lawsuit that was dismissed last year, a former Ashley Madison employee alleged she had injured her wrists writing multiple fake profiles of female Ashley Madison subscribers.
According to news reports, the emails contained evidence that Biderman and colleagues tried to hack a competing dating site, nerve.com, in 2012, and that Biderman carried on multiple affairs, despite repeated claims in the media that he was faithful to his wife.
In the wake of the hack, many theories have been offered as to who "The Impact Team" is. Brian Krebs of the closely-watched security blog Krebs on Security has a theory that it's an AC/DC fan with some link to the Twitter account @deuszu.
John McAfee of McAfee Anti-Virus fame believes the hack attack came from someone inside the company. In an article for the International Business Times, McAfee said a computerized analysis of the data involved in the leak led him to conclude that a lone female who worked for the company carried out the hack attack.
"This job was done by someone who already had the keys to the Kingdom. It was an inside job."