Will it be #Nipplegate2015?
Superstar singer Miley Cyrus hosted the 2015 MTV Video Music Awards in a variety of outfits on Sunday night. But the one that caught lots of attention was the one we've seen quite often in recent times: her birthday suit.
Specifically, her nipple, which flashed on screen just before Cyrus performed her closing number on stage with the girls from RuPaul's Drag Race:
#NeverForget #VMAs pic.twitter.com/f4UbpPaV2A

— Donny Chedrick (@DonChed54) August 31, 2015
This is not really surprising since Miley was just on Jimmy Kimmel in a set of pasties:
But we all remember this, right?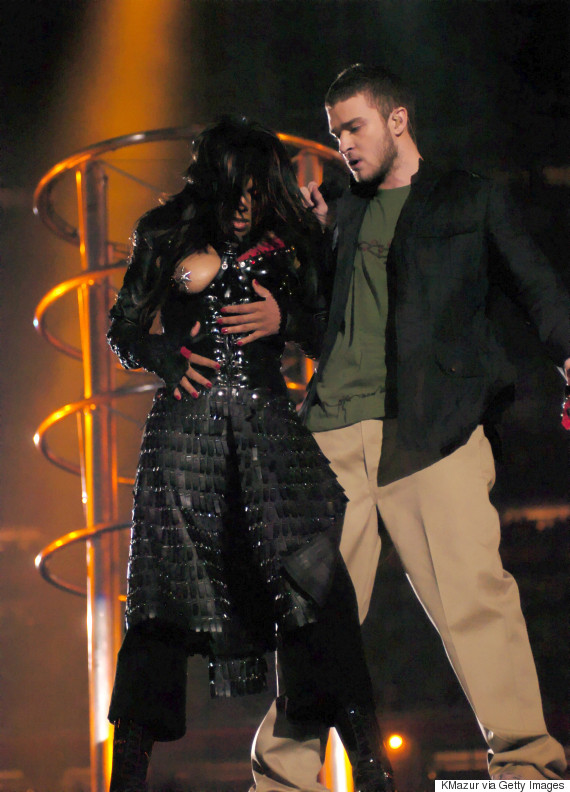 That was 11 years ago in 2004. Have things changed for television audiences since then? We'll soon find out.