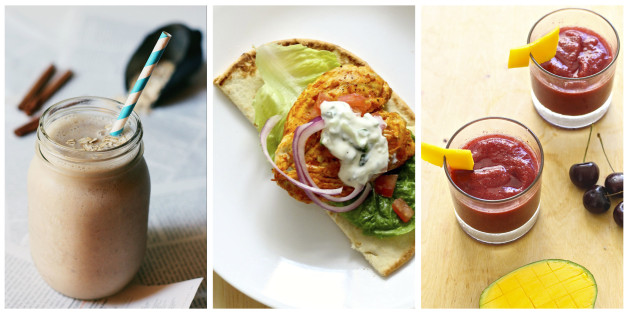 HuffPost Canada Style
Eating the same old meals week after week is never fun. So if you're looking to shake things up in the kitchen, you're in luck! Every day from Monday to Friday, Everyday Eats will round up simple yet delicious recipes from the HuffPost Canada contributors.

From international cuisine to gluten-free baking, our experts have something for everyone — even the pickiest of eaters. Take a look at today's menu, and let us know how your dishes turn out in the comments. Be sure to check back every day for more mouthwatering meal inspiration.

Bon appétit!