Don't believe us? Just watch below:
It's Laganja Estranja from 'RuPaul's Drag Race' season six doing a move called a "death drop" during the 2015 MTV Video Music Awards last night.
How is it possible for one to do such a move and not break many things in one's body? Can someone tell us? Because we'd love to know.
In the meantime, keep watching. It does not get old.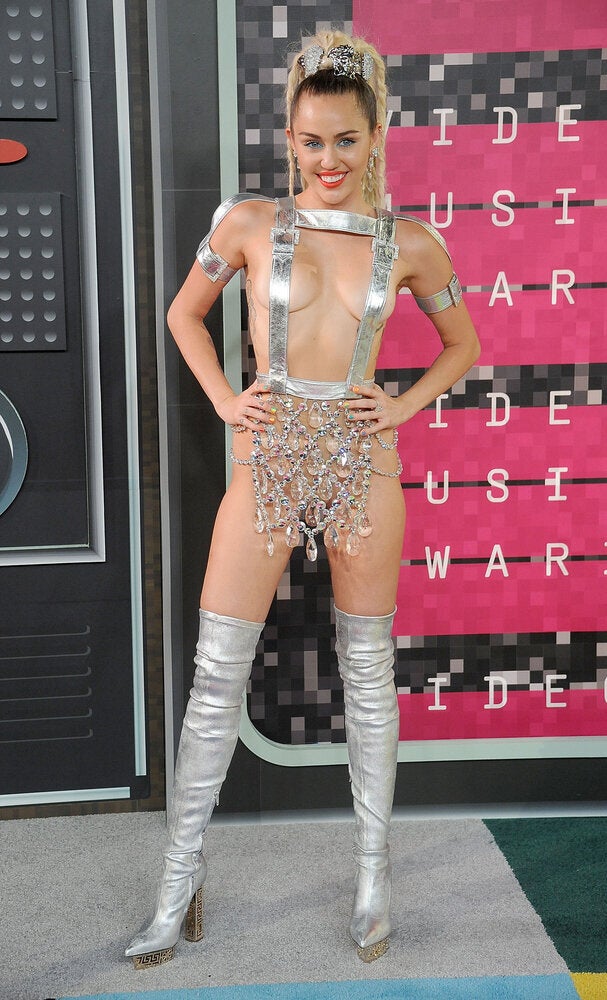 MTV VMAs 2015: Best And Worst Dressed