As campaigning federal leaders crisscross the country, a new poll has highlighted a few premiers they may wish to be seen with — and ones they may want to avoid.
According to new numbers from the Angus Reid Institute, which surveys the job approval ratings of provincial leaders each quarter, Saskatchewan's Brad Wall remains the most popular premier in the country.
Wall, whose conservative Saskatchewan Party has been in power since 2007, boasts an approval rating of 63 per cent.
Wall inserted himself into the 2011 federal election by criticizing then-Liberal leader Michael Ignatieff's remarks about forming a minority government, even if the party didn't win the most seats. He was also critical of a Liberal cap-and-trade proposal to fight climate change.
Harper's Conservatives went on to win 13 of Saskatchewan's 14 seats last time.
According to the poll, Alberta NDP Leader Rachel Notley has an approval rating of 50 per cent, good enough to make her the second-most popular provincial leader. That could be good news for Mulcair, who has spoken highly of Notley's team since it captured a majority government in May and linked his party to its federal cousins.
Story continues after slideshow: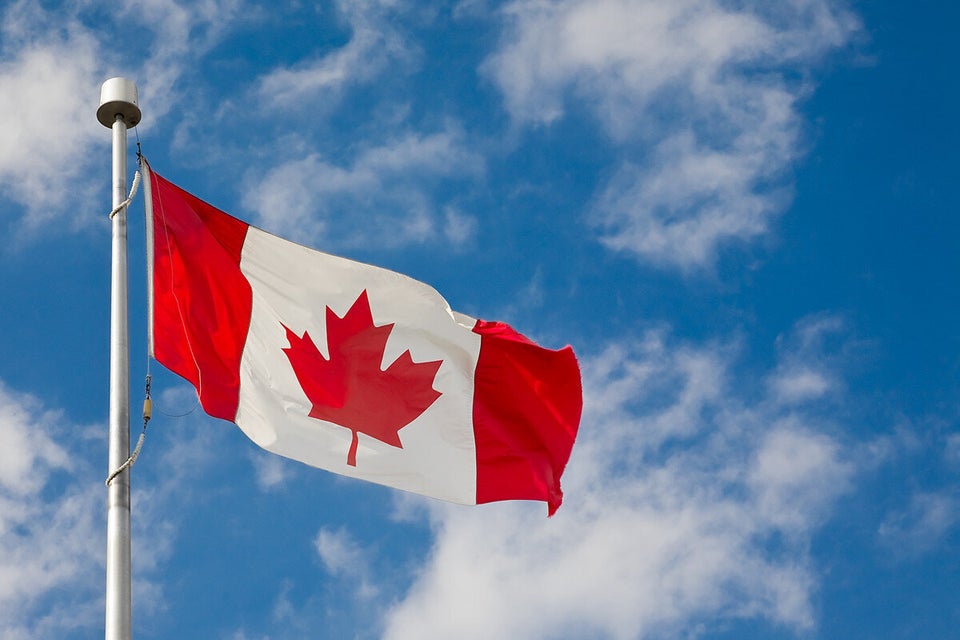 Least, Most Popular Premiers (September 2015)
Manitoba NDP Premier Greg Selinger remains the least popular premier in Canada, with an approval rating of just 22 per cent.
Selinger did not attend a federal NDP rally in Winnipeg two weeks ago but Mulcair told CBC News he isn't worried about how the unpopularity of Manitoba New Democrats will affect his chances in the province.
"Everybody understands that there can be a little bit of playoff provincially and federally, but at this stage of the game, the real question is who's in a position to defeat and replace Stephen Harper?" he said.
What about those Liberal premiers?
When it comes to the Liberal premiers with whom Trudeau campaigned during provincial elections, the numbers suggest a mixed bag for the federal leader.
New Brunswick Premier Brian Gallant, who won a majority government last September, now has one of the lowest approval ratings at 25 per cent. Gallant has already announced that he won't campaign for federal Liberals, even as Conservative candidates attempt to draw a link between Trudeau and his government.
Nova Scotia Premier Stephen McNeil sits at 40 per cent approval, making him the fourth most popular provincial leader.
And Ontario Premier Kathleen Wynne, who called for Harper's defeat on Day 1 of the campaign, has an approval rating of 31 per cent, virtually unchanged from late May-early June.
Wynne has been harshly critical of Harper's opposition to her provincial pension plan, while the federal Tory leader has slammed her in his stump speeches.
But Wynne also criticized Mulcair at a rally with Trudeau in Toronto last month. She said the federal NDP leader is "all over the map" with his priorities and just talks "a good game" on child care, abolishing the Senate, and increasing the federal minimum wage.
B.C. Liberal Premier Christy Clark, whose party isn't linked to federal Liberals, sits at 32 per cent approval, while Quebec Liberal Premier Philippe Couillard sits at 41 per cent approval.
The only Progressive Conservative premier in the land, Newfoundland and Labrador's Paul Davis, came in at just 31 per cent — not great for a leader headed into a provincial election on Nov. 30.
But much like former N.L. premier Danny Williams, Davis has done his part to make it clear he is independent from federal Conservatives.
"Mr. Harper's going to have to go a long way before I'm going to stand on a stage, I can assure you," he recently told CBC News.
Angus Reid does not measure the approval rating of the Prince Edward Island premier because the sample size for that province is too small. Wade MacLauchlan, who campaigned with Trudeau, won a majority government in that province earlier this year.
The survey was conducted online among 6,226 Angus Reid Forum panelists between Aug. 19-24. Similar surveys have a margin of error of 1.2 per cent, 19 times out of 20.