You don't have to still be attending to school to learn from it. Savvy moms pick up new tips and tricks every year, and share them with each other, to make sure they make the grade every back to school season.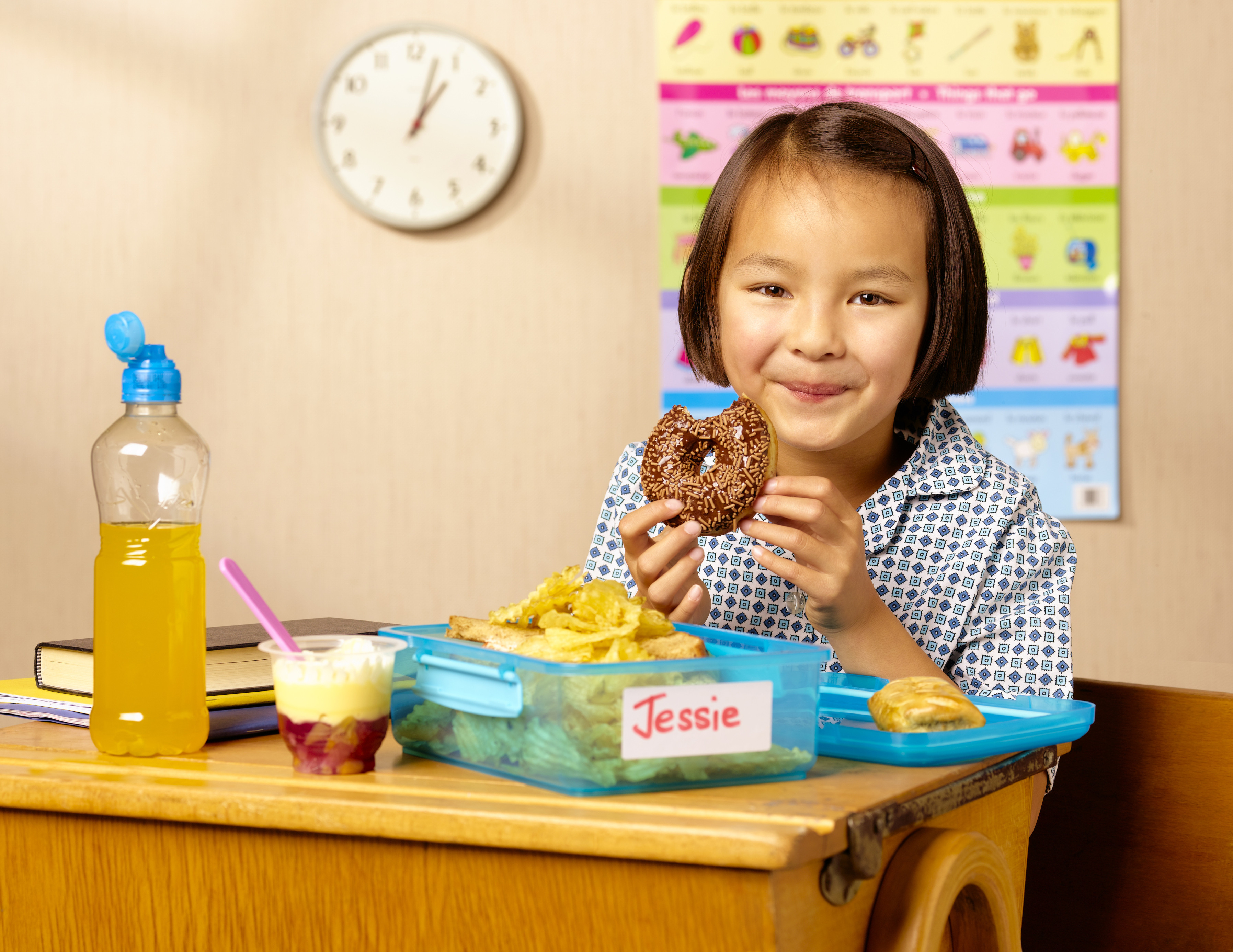 1. Pick-me-up lunch notes
Do you know what the difference is between a good lunch and a great lunch? Love. (It's true, look it up!) The start of school is an overwhelming and stressful time for parents and kids alike, so a savvy Mom does whatever she can to alleviate that stress. A heartwarming (and simple) way to connect with your kids even when they're at school is to leave customized notes and cheerful messages for them in their lunches. A surprise note can turn a day around in a big way.
2. Sales and inventory
Back to school sales start at least a month before the first day of school, and moms know that mastering the best way to navigate sale season is a true savvy mom skill. From planning ahead to make sure they're not tricked into buying "sale" items that are far from a good deal, to going through last year's leftover school supplies at home to take proper inventory (and avoid buying needless duplicates), Moms know the ins and outs of back to school shopping, and play the system to their advantage.
3. Every Mom needs backup
The ultimate move a savvy Mom can make is to make sure she never sacrifices her own health in the hustle and bustle of the new school season. By always making sure to have cough and cold medicines on hand for yourself (like TYLENOL® Complete Cold, Cough & Flu Daytime and Nighttime Convenience Pack ), you'll never be sidelined and taken out of action by a surprise cold. You're not just taking care of your little ones; you're looking after yourself as well!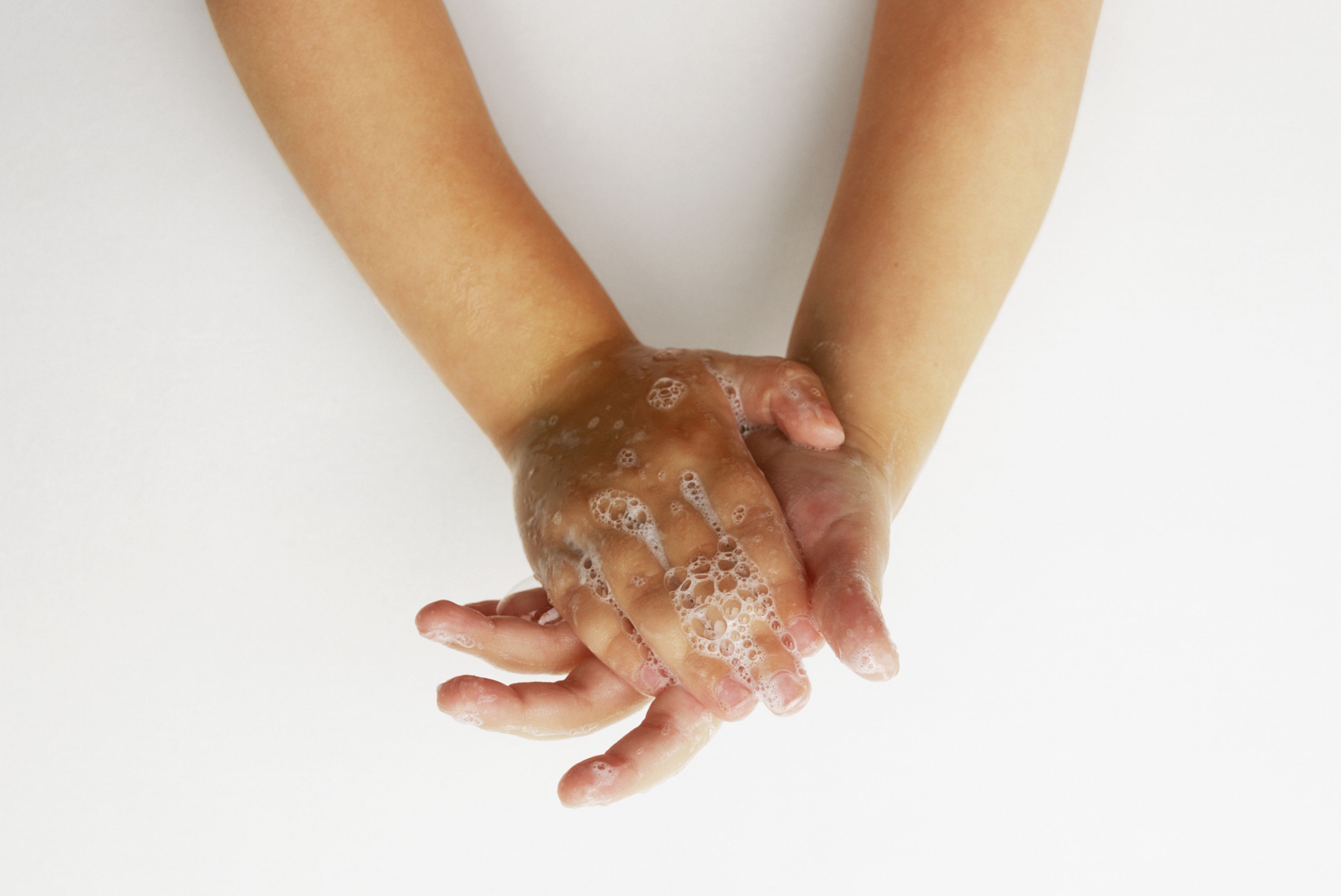 4. Hand washing
School is pretty much a petri dish, which is why kids bring home so many viruses, especially in the first month. So it's up to mom to instill the importance of proper hand-washing (at least 15 seconds!) alongside other preventative measures. Every single child will be bringing their summer back to school with them. Just because they'll be in close quarters in the classroom doesn't mean they have to swap germs alongside their vacation stories. Combine daily germ-fighting care with a preemptive trip to the doctor for this year's flu shot and you'll be ahead of the game.
5. Stocking up
That being said, they know when to buy enough of certain items like pens, pencils, socks and even medicines that you and your kids will want once cold season starts (like Children's TYLENOL® Complete Cold, Cough & Fever). These are all key items that are worth stocking up on in advance, so you have them safely on hand when you want them the most. (And you will!)
6. Extra storage
Moms know that there no such thing as too much storage. From last year's art projects to this year's awards and Bristol board presentations, each school year brings a fresh crop of keepsakes that you'll need to make room for. That's why it's always a good idea to pick up a few extra folders or under-the-bed containers.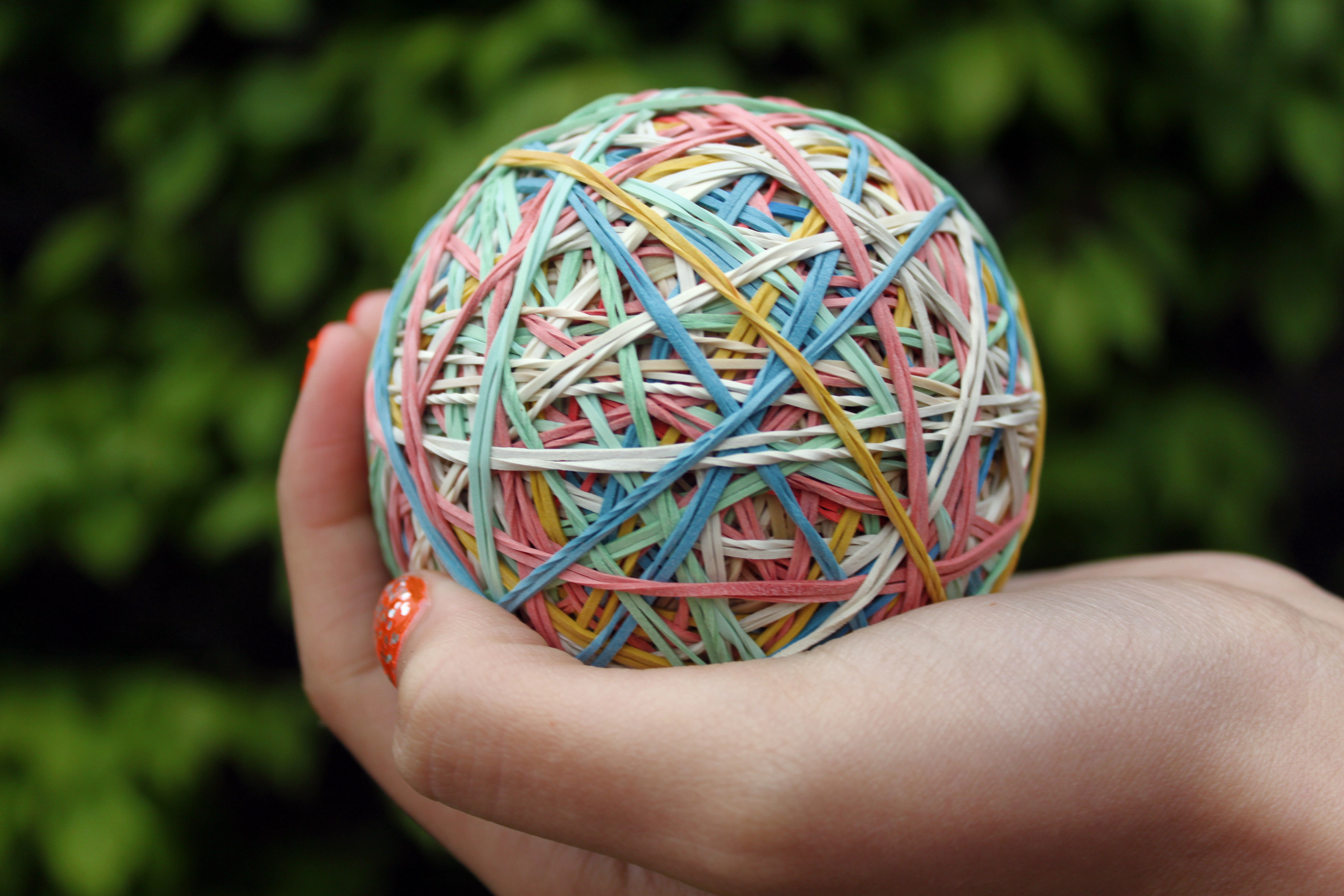 7. Elastic bands
They are useful, yet never around when you need one. That's why it's always good to keep a few in a drawer or in your child's pencil case.
8. Wipes
But moms also know that if kids can't wash their hands, there are other ways to prevent a cold from spreading. That's why they pack wipes or sanitizing gel with their kids as they go to school.
9. Little pains, scratches and bruises
School life is an active life. That means bumps, bruises and occasional homework headaches. A personal first-aid kit (just a little one) with bandages and medicated cream is one of those little details that only moms think about.
These back to school tips and tricks are brought to you by the makers of TYLENOL®.