Hundreds of Albertans crammed into a hotel conference room on Tuesday night to share their thoughts on how the province should shape its climate change policy. Duelling t-shirts and lots of post-it notes were two themes of the evening.
Those attending the event were encouraged to share their opinions on five different questions, including, what will you do to take action on climate change? Or, what does success look like for Alberta within ten years?
Those opinions were jotted on sticky notes and pasted on giant pads around the room.
The climate change panel formed by Alberta's new provincial government and led by University of Alberta energy economist Andrew Leach, has the challenge of taking these disparate opinions, along with those of industry and First Nations, and forming a coherent policy for the province to take to the United Nations Climate Change conference in Paris on Nov. 30.
It's a huge job, one made more difficult by the range of opinions held by people in the province.
Not surprisingly, on a day when Albertans learned of nearly 1,000 layoffs in the oil patch, there were concerns about whether the industry can withstand a new climate policy.
Trevor Marr, aproject coordinator and oilfield worker, doesn't think that climate change is the priority right now.
"The priority of our government should be to have a strong oilsands," said Marr. "We should be driving to have market access and championing efficiencies, not closing things down, trying to put in more taxes."
At the other end of the spectrum was Kim Finch, a volunteer with the Calgary Climate Change Action Network. On her post-it note, she wrote that most of Alberta's oil needs to stay in the ground.
"We need to transition away from fossil fuels," said Finch.
"People think that because the oil industry has supported us in the past, it will in the future. But we can't follow that path anymore."
In between those two poles, were hundreds of people who suggested more wind and solar power needed to be generated, that taxes should be cut, regulations should be clear, that cities should be walkable.
Leach is expecting some push-back from Albertans, both within and outside industry.
"Policy is going to be a compromise," he said. "Between those that want really ambitious action and those that want business as usual. The extremes on either end are not going to be the end result."
Leach acknowledges that the time is tight to put the policy together, but says he's not trying to reinvent the wheel.
"We didn't start this conversation a month-and-a-half ago. This is something that we've been talking about, nationally and provincially for a couple of decades now."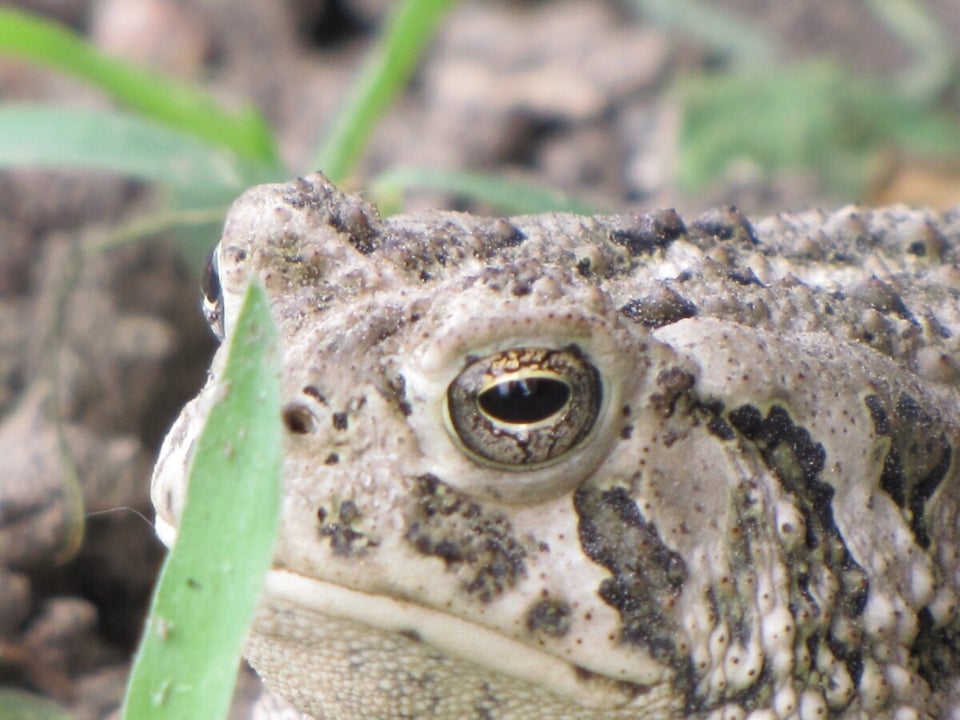 Alberta Creatures Threatened By Climate Change