You may not recognize Ed Skrein from his short role on the third season of Game of Thrones, but you will definitely notice him in the new Transporter movie, "Refuelled."
The 32-year-old British Actor takes the place of Jason Stathom playing former special-ops Frank Martin in the fourth installment of The Transporter, where Martin joins "Anna" and her three sidekicks in their fight to take down a Russian Kingpin.
Skrein joined us at the HuffPost Canada Studios to talk about how he got the role and what scenes he enjoyed filming the most.
Watch the video above to see the full interview.
Critters 3 (1991) - Leonardo DiCaprio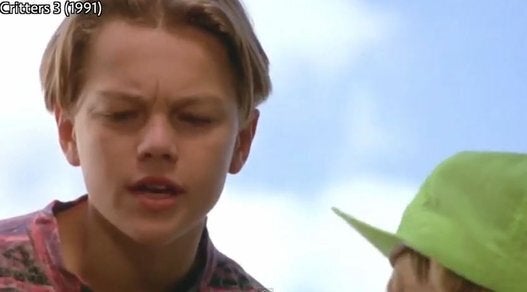 Garden Party (2008) - Jennifer Lawrence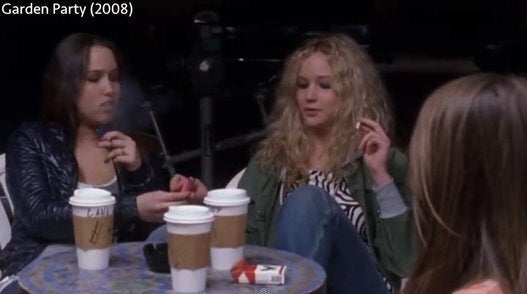 A Nightmare On Elm Street (1984) - Johnny Depp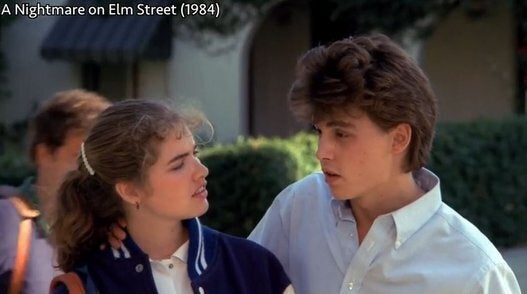 He Knows You're Alone (1980) - Tom Hanks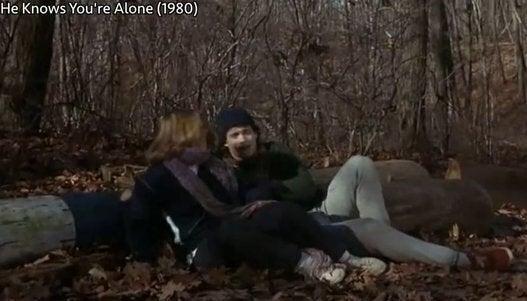 The Mask (1994) - Cameron Diaz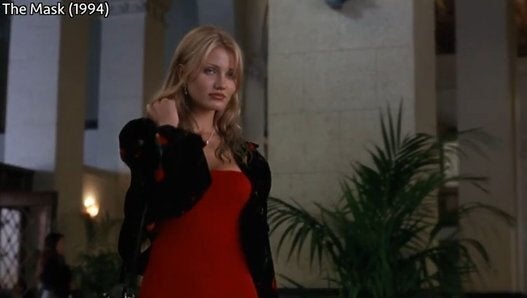 Going Overboard (1989) - Adam Sandler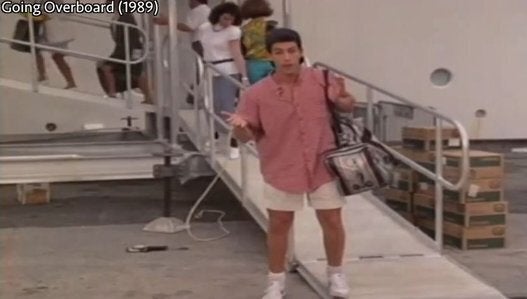 Hot Pursuit (1987) - Ben Stiller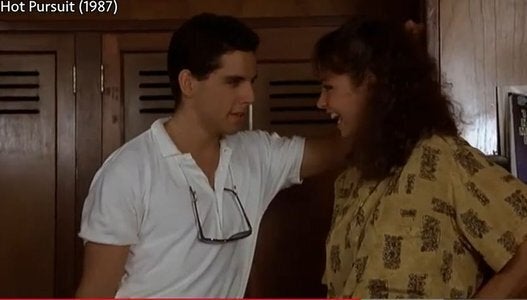 Endless Love (1981) - Tom Cruise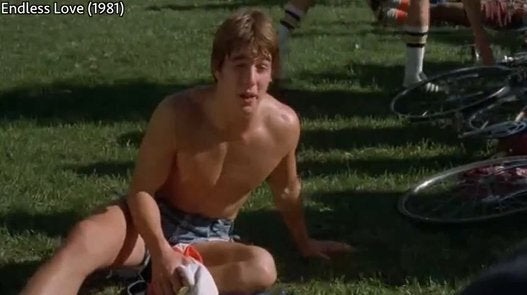 Leprechaun (1993) - Jennifer Aniston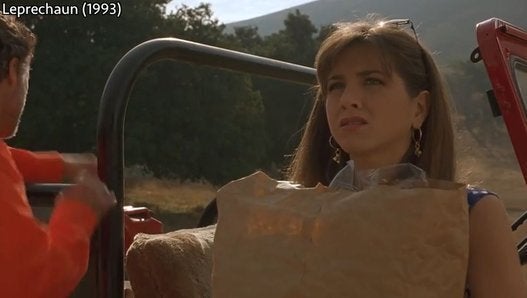 Strangers with Candy (2005) - Chris Pratt