Step away from those jars of salsa. With just a few minutes and a handful of fresh ingredients, whipping up a batch of homemade salsa is a cinch.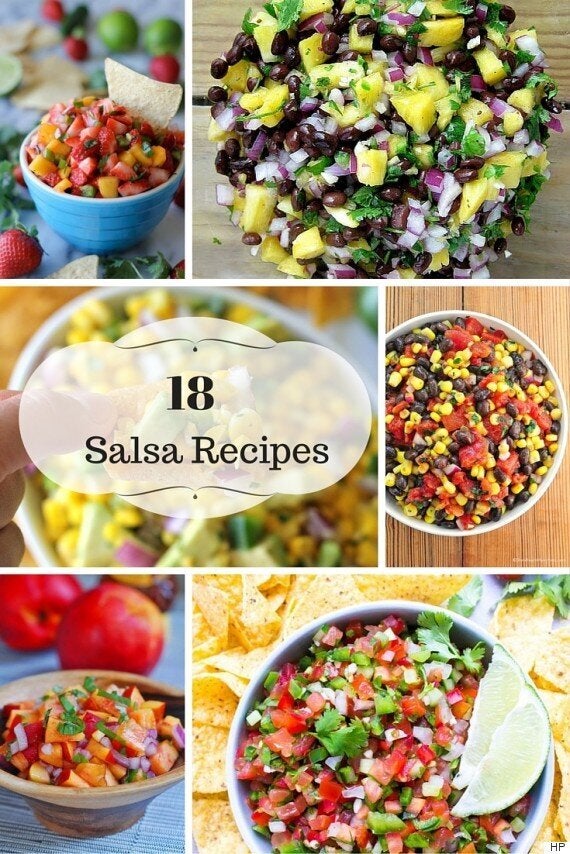 In the slideshow below, we rounded up 18 of our favourite fresh salsa recipes . From savoury to sweet, chunky to saucy and classic to unconventional, it's easy to find a flavourful side dish your whole family will love.
So the next time you pull out the salsa and chips, think about serving it as a sauce on chicken or fish instead!
How do you prefer to eat salsa, as a side or a snack? Let us know in the comments below.