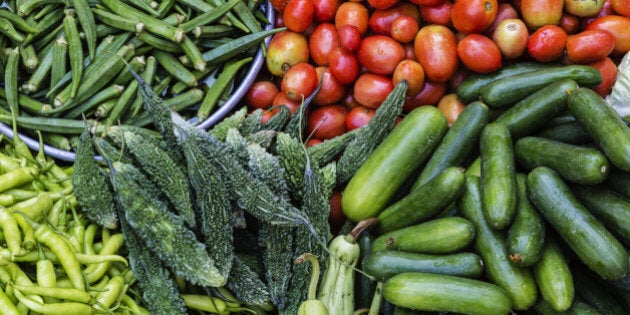 Over 4,500 kilograms of food was spoiled over the weekend when a Surrey, B.C. food bank lost power during a storm — but volunteers say they're bouncing back fast.
The Surrey Food Bank's industrial-sized, walk-in fridges didn't work, and there was no backup generator.
"Usually, outages only last 24-36 hours, and I knew we'd be ok with units retaining their temperatures until about Monday morning," executive director Marilyn Herrmann told HuffPost B.C. in a phone interview Thursday.
Herrmann said BC Hydro gave her an outage report on the weekend, saying the power would be back Monday, so she didn't bother bringing in backup refrigeration trucks.
"On Tuesday, I came in and saw the new power pole — replacing the one that had been sheared off in the storm — but I realized we weren't connected to it. Our wires were just laying there," Hermann said.
"There was a lot of confusion between us and BC Hydro."
By the time power was restored Wednesday, it was too late. The director said about 4,500 kilograms (10,000 pounds) of food had already spoiled.
"The fuzzy stuff on tomatoes started, and then the milk went, then the eggs," Herrmann said.
The director said people who came to the bank during the outage were given less than usual, simply because the bank only had so much food left. But Herrmann said everyone was very understanding.
"People lined up for two hours [on the morning] the power came back," she said. "They were all patting me on the back, saying, 'Thanks to all your staff,' and it was wonderful."
The food bank — which serves 14,000 people a month — relies on a combination of donations, food drives, and recoup from grocery stores to stock its shelves. So recovering from this weekend's loss could've been tough.
But Herrmann said her community has stepped up to the plate to help.
"Overwaitea has actually offered to restock our shelves, and people have been calling all day asking how they can help," she said. "I'm absolutely excited."
Herrmann added that the bank is welcoming non-perishable donations, but nothing could go bad at room temperature, while it waits for its fridges to cool down again.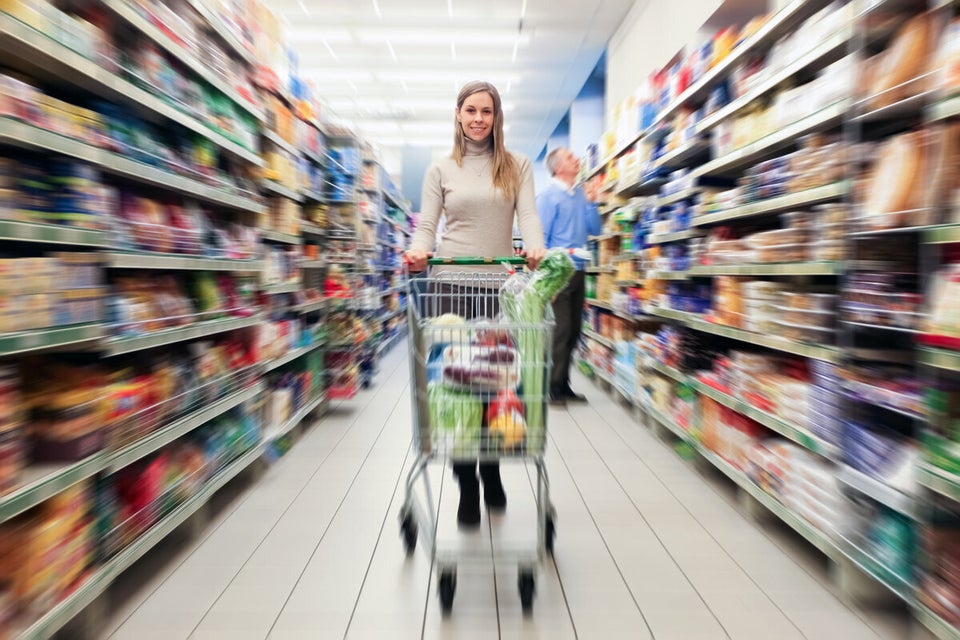 5 Ways To Donate To Food Banks