Canadian filmmaker Xavier Dolan has just landed himself a leading role in fashion.
The 26-year-old enfant terrible of Quebec cinema is the new face of Louis Vuitton, starring in the French fashion house's campaign for Ombré, a line of leather goods for men.
Photographed by Alasdair McLellan, the black-and-white ads focus on two iconic bags -- the Keepall and the Porte-Documents Voyage Bandoulière.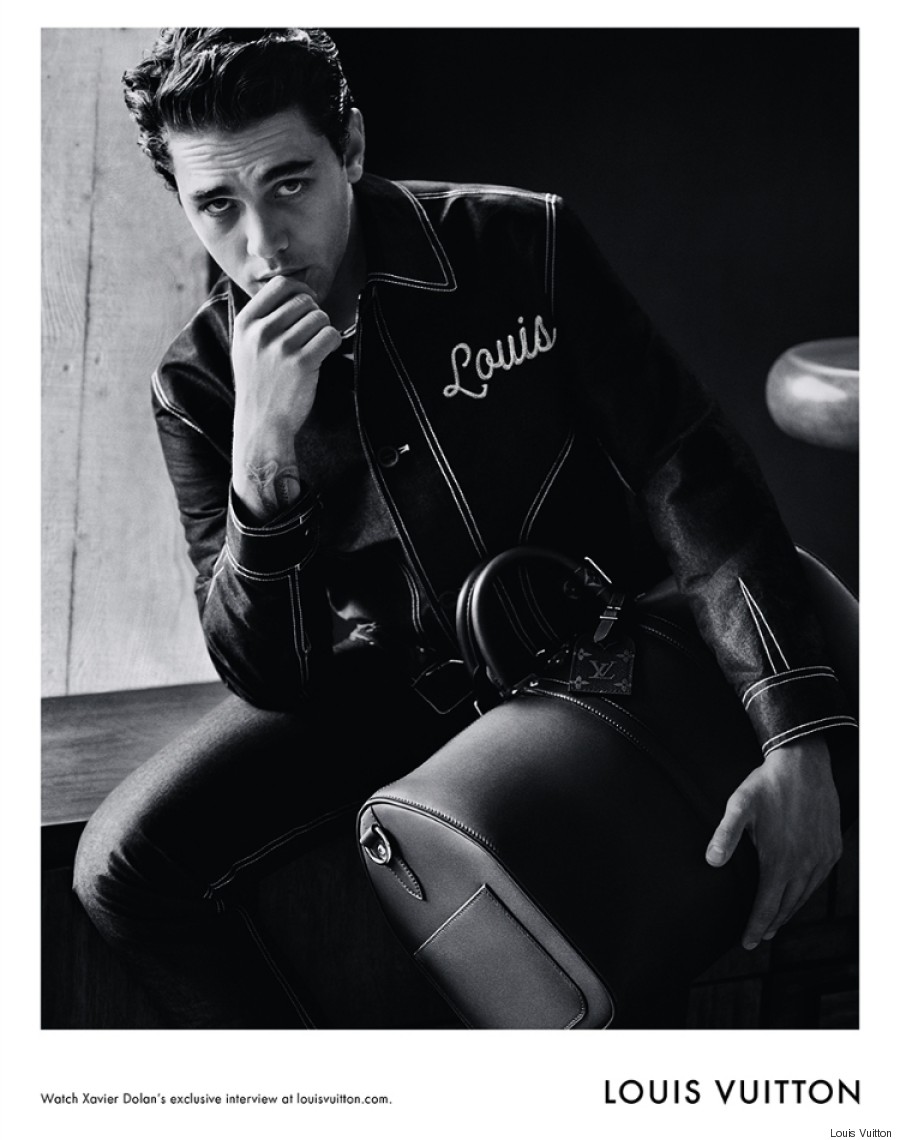 "I've fondly dreamed of becoming the face of an important brand since I was a child, in the same way that others dream of becoming an astronaut," Dolan commented in a press release. "By this, I mean dreams that are very easily pushed aside to make way for work. I dreamed of this as I first and foremost dreamed of becoming an actor and would look up at these huge posters of celebrities while driving along motorways or crossing under bridges."
He continued, "That I am today the face of Louis Vuitton almost seems like a twist of fate. You dream back to front, wanting the rewards before putting the work in. And then you work, get on with life and just sometimes these childhood dreams have a way of catching up with you. This is a true privilege for which I am eternally grateful."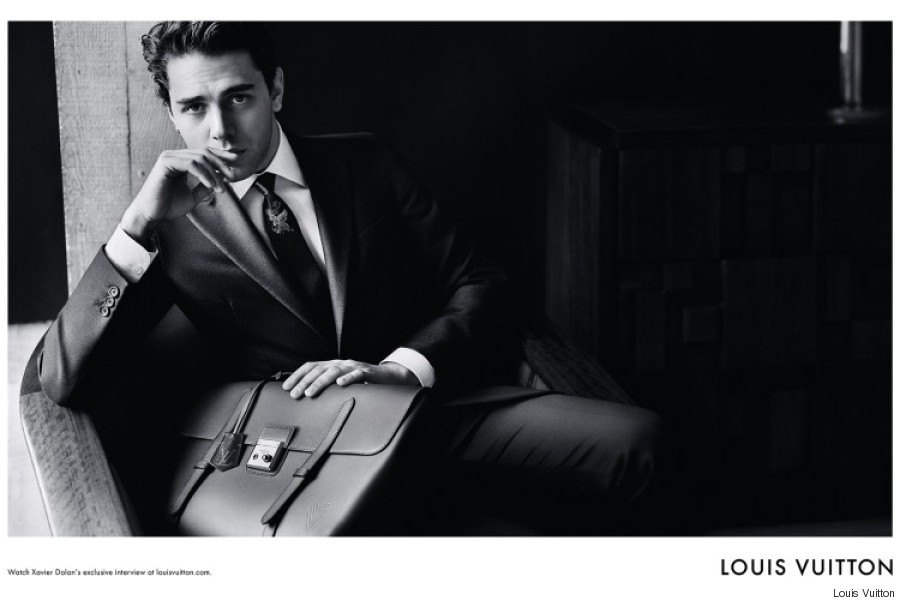 Xavier, who is best known for his 2009 directorial debut, "I Killed My Mother," and the 2014 feature film, "Mommy," which won the Jury Prize at last year's Cannes Film Festival, is no stranger to the fashion world -- he's already landed front row seats to Chanel and Lanvin at Paris fashion week.
His English language debut, "The Death and Life of John F. Donovan" starring Jessica Chastain, Kit Harington, Kathy Bates and Susan Sarandon, is set to be released in 2016.
Dolan's Vuitton ads will be published in October magazines, starting with Esquire in the U.K.
Follow Huffington Post Canada Style on Pinterest, Facebook and Twitter!
ALSO ON HUFFPOST:
Xavier Dolan's Red Carpet Style