Sweet and delicious corn is the veggie of the season. Whether you like to grill it, steam it or boil it, there are dozens of ways to add this flavourful food to your favourite dishes.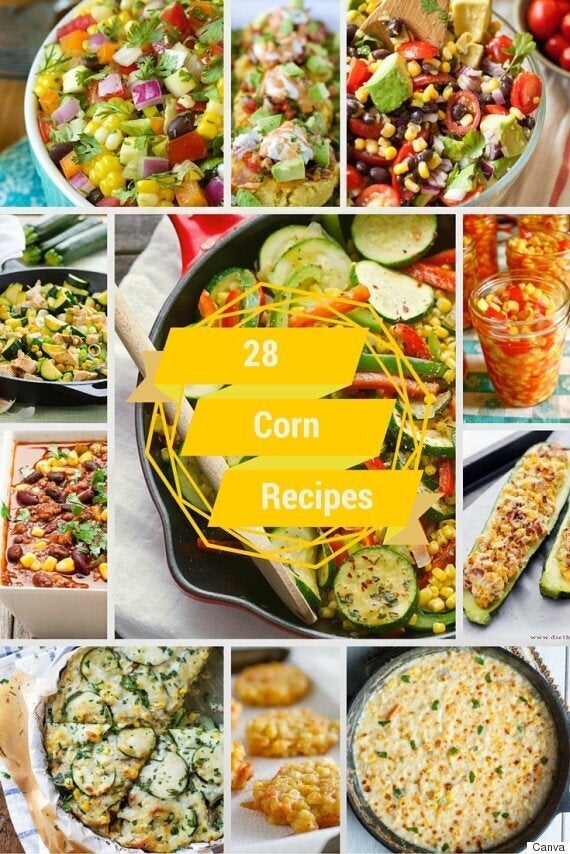 In the slideshow below, we rounded up 28 of our favourite ways to cook and serve corn. From soups to salads, sides to mains and plenty of appetizers, you'll never run out of ways to serve up this summer staple.
How do you like to eat corn, off the cob or cooked into a dish? Let us know in the comments below.