Emily Ratajkowski may have risen to fame after starring in Robin Thicke's "Blurred Lines" video, but she wants everyone to stop asking her about it already.
In a recent interview with InStyle UK, the 24-year-old model and actress reveals she's sick of talking about the viral vid that launched her career.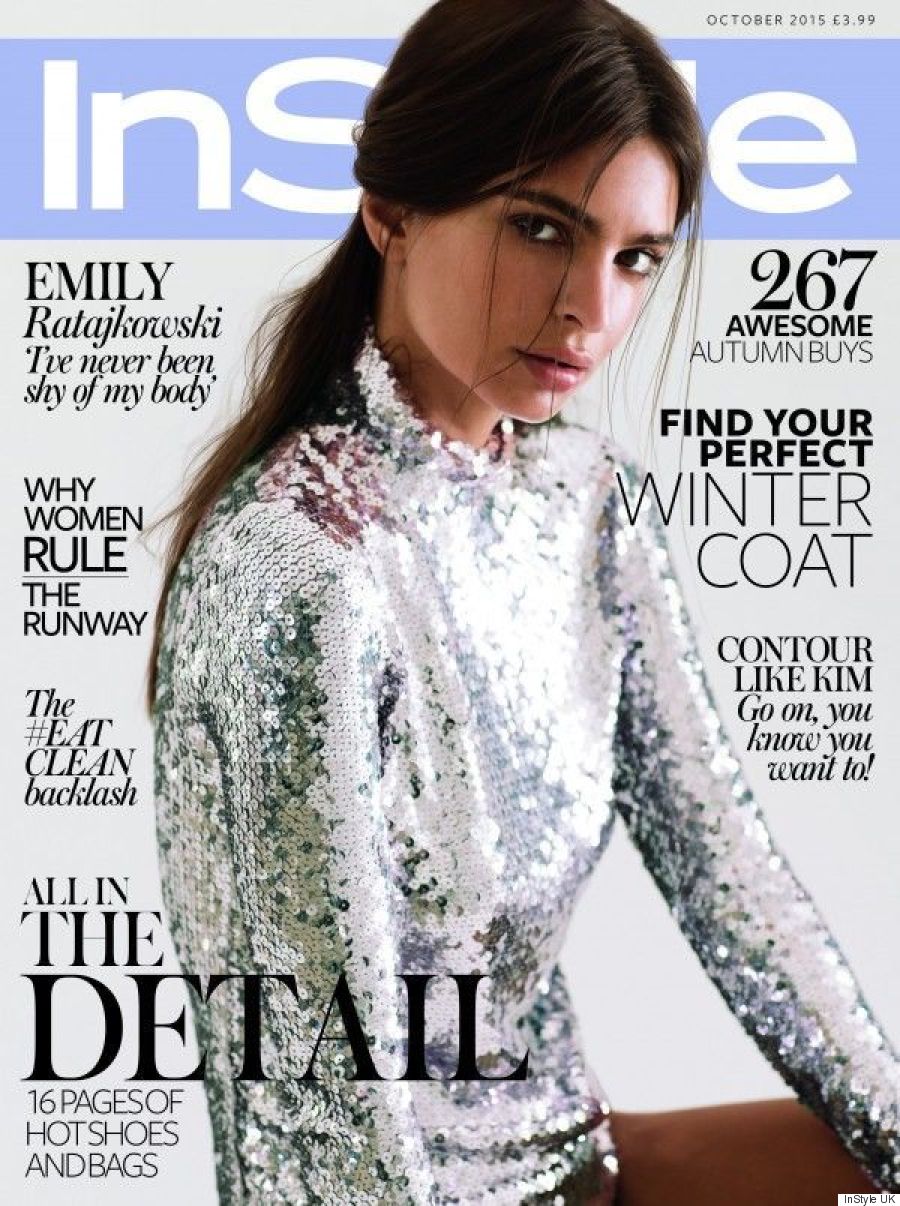 "I wasn't into the idea at all at first," she tells the glossy. "I think I came off as a bit annoyed in the video. Now, it's the bane of my existence. When anyone comes up to me about 'Blurred Lines,' I'm like, are we seriously talking about a video from three years ago?"
But even though the "We Are You Friends" star wishes the world would pay attention to her other work, like her role as Andie in "Gone Girl," for example, she makes it clear that she's not ashamed of having revealed her body in the controversial music video.
"It's weird to me that the reaction to a woman's naked body is so controversial in our culture," she says. "My mum taught me to never apologise for my sexuality. My dad never made me feel embarrassed. I also don't think I've ever had an awareness of my own body as being super-sexual. It was always just my body."
And though Emily may have one of the most enviable bods in the biz, she admits she still gets insecure, like everyone else.
"There are a few things I don't like about my body, like that part of my thigh beneath my butt. But my friends will say I'm crazy and I know it's just my perception. You can't beat up on yourself," she says.
Head to InStyle UK to read the full interview and see Emily's accompanying cover shoot.
Follow Huffington Post Canada Style on Pinterest, Facebook and Twitter!
Also on HuffPost