It's hard to believe that September is already here! And while we're excited to start wearing all of our new fall outfits, the hot summer weather isn't quite over yet.
Navigating this transitional period can be tricky, but fortunately our style experts, the HuffPost Canada Style Contributors, are here to guide us with a bit of end-of-summer style inspiration. They are nailing their summer-to-fall transition looks, seamlessly blending the best trends of both seasons.
Check out their end-of-summer outfits below, and let us know your styling tips for the summer-fall transition period below.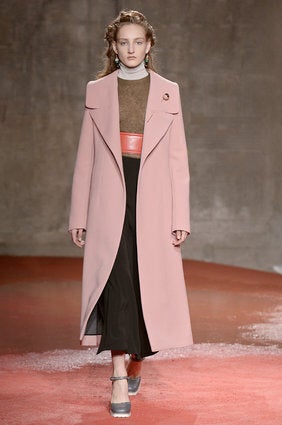 Fall 2015 Fashion Trends To Add To Your Closet Right Now