Fresh off of dyeing her brunette locks an ashy blond, Kylie Jenner now has the brows the match her new 'do.
While on set with a photoshoot for Elle Canada, the 18-year-old reality TV star snapped a quick video of her her brow lightening process with the caption "Oh no..."

She then shared a pic on Instagram of her blond brows, in which she looks eerily like her older sis, Khloe Kardashian.

The #IAmMoreThan campaign founder also posted a video (now deleted) with the caption "I love being Khloe."
But seriously, the resemblance is uncanny.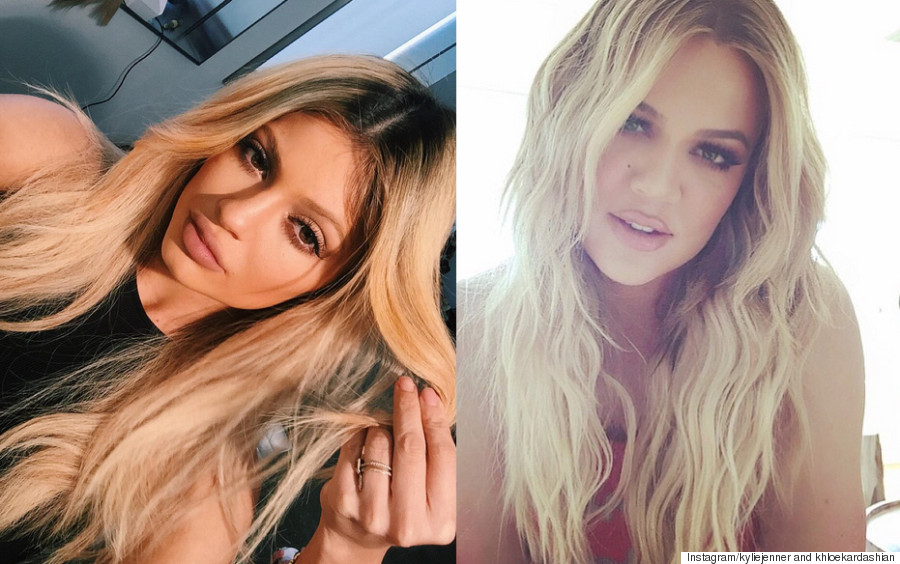 No word on how long the Snapchat queen will stick to this new look, but knowing Kylie, we can expect a switch up very soon.
Follow Huffington Post Canada Style on Pinterest, Facebook and Twitter!
Also on HuffPost
Kylie Jenner Through the Years