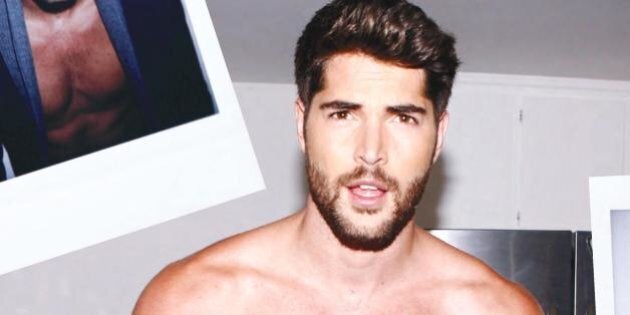 If you don't recognize Nick Bateman's name, you probably know his face, or have at least seen him on your Instagram feed.
The 28-year-old Burlington, Ont.-born model and actor has quickly catapulted to social media fame thanks to his devastatingly handsome looks and killer bod.
Take a look for yourself:
And while Nick has been busy abroad posing for international campaigns (including Abercrombie & Fitch), the "Ugly Love" star has returned to his roots, starring on the cover of Canadian magazine, Vulkan, for its first anniversary issue.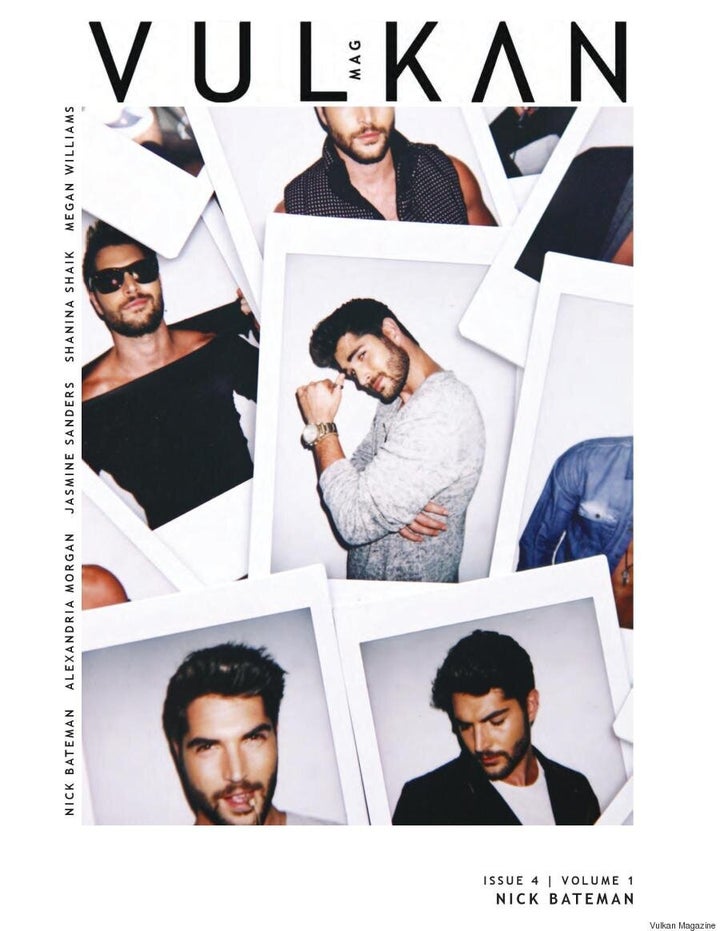 Photographed by Madison Parker, the cover features instant film images of Nick being his sexy, goofy self. One image shows the model in a grey sweater, with one hand across his chest, and the other lightly brushing his eyebrow, while another features the martial artist in sunglasses, ripping off his black, long-sleeved tee.
The accompanying shoot inside the digital mag has plenty more snapshots of Nick, along with some seriously hot images of the stud in all his shirtless glory.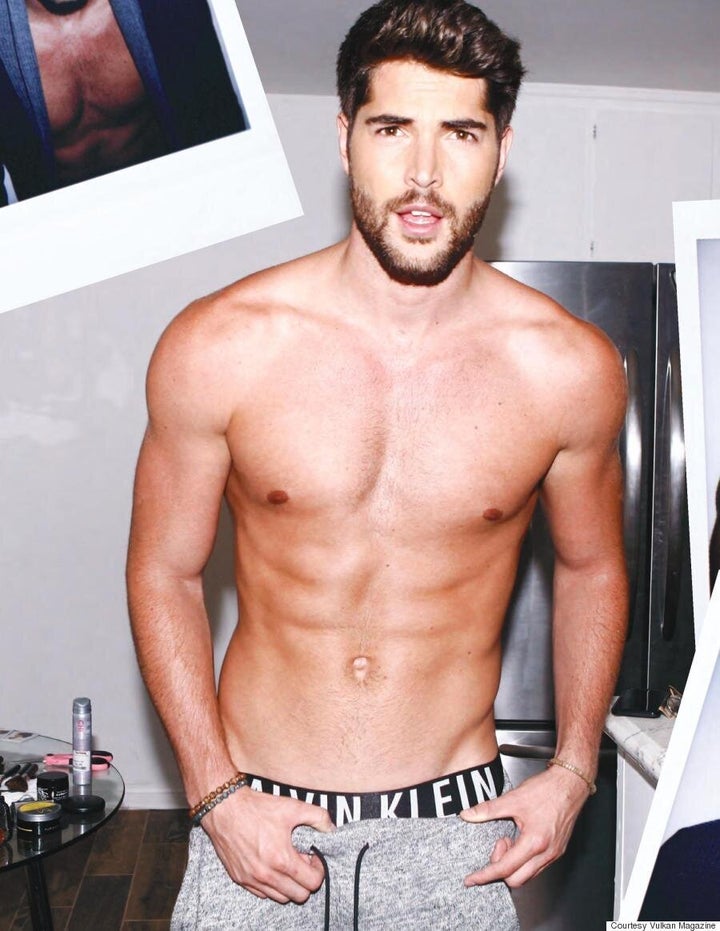 In the magazine, Nick speaks on starting Rogue Management, the agency which he partially owns and is represented by.
"I started Rogue Management with Aileen Manso because I didn't agree with the way that a lot of the big agencies were treating myself and other models, and wanted to make a change," he explains. "My plans are to grow the agency with quality not quantity, we want to represent smart drive people who want to brand themselves."
And despite his 3.5 million followers on Instagram, Nick doesn't necessarily consider himself "famous."
"I still consider myself the same as anyone else, people are people," he says. "Fame is great if you can put positivity into the world."
Check out the full Nick's full spread for Vulkan magazine below, and click here to read the issue online.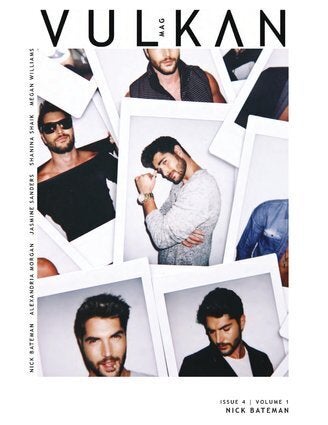 Nick Bateman For Vulkan Magazine