How do you define success? Is it by how much money you make or how much fame you have in your career?
This may be our typical definition of what it means to be successful, and the Merriam-Webster dictionary agrees. According to the dictionary, success is defined by "the fact of getting or achieving wealth, respect, or fame." And while this is true in a sense, there's another side of success one social experiment is trying to prove is just as important.
"It's really hard to feel successful when there are a lot of variables in your life," she says in the video.
While others comment on their current job situations or their insecurities, success for the most part is still defined by wealth and happiness.
But A Plus had other things in mind for their guests. By bringing in the family and friends of each participant, they too got to rate the participants out of 10 — but this time about their work ethic, values and kindness. Watch the video above, and have some tissues handy!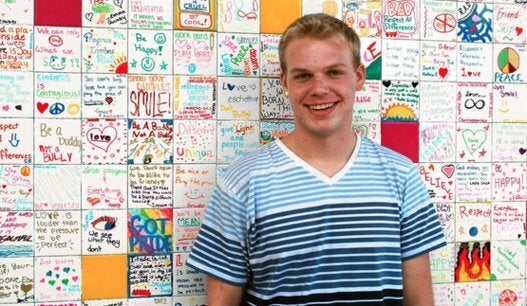 Change.Org's Biggest Successful Petitions