On Thursday, Riley accompanied the 37-year-old actor to the London premiere of "Legend" and debuted her growing belly. While this is the couple's first child together, Hardy is not a first-time father. The "Mad Max" star already has a seven-year-old son named Louis from a previous relationship.
Hardy and Riley, who is also an actress, got engaged in 2010 and tied the knot last year. Back in May, the mom-to-be gushed about her husband to the U.K.'s Sunday Herald, saying: "I just love him however he comes. He's great around the house. We do designated things. I love recycling. He's good at making the bed. It works brilliantly."
We can't wait for the couple's little one to arrive!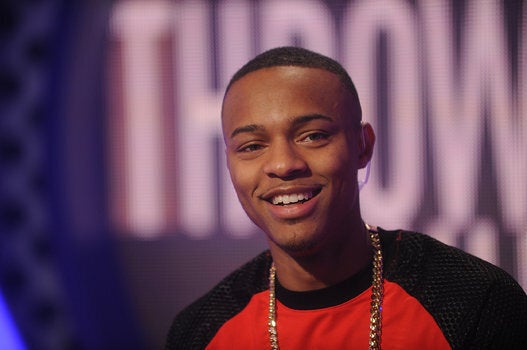 Celebs You Never Knew Had Kids