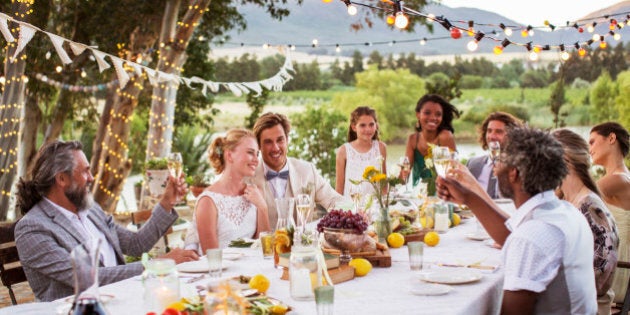 From fancy engagement presents to destination weddings that cost an arm and a leg, attending a friend or family member's wedding as a guest or bridal party member means spending a lot of money. A lot of money. And if you have several weddings to attend over a summer, that credit card bill just adds up.
On average, one report found wedding guests (in the U.S.) spent at least $600 per wedding — which did not include the cost of engagement parties and showers, which can rack up an additional $250. And of course, different circumstances mean spending more money. Couples who have destination weddings tend to have guests paying more for travel, and weddings with many customs might have family members paying for more along the way.
"Weddings are very versatile these days, and a lot of factors can come into play on how much guests spend on monetary wedding gifts, says Roseanne Dela Rosa, associate editor of Weddingbells magazine. "If you're going to the wedding, spending money on the wedding gift is where you want to spend your bucks."
Of course, not everyone can afford to pay up to $900 per wedding. Dela Rosa suggests recycling outfits, attending one pre-wedding event or bowing out of the reception if costs are getting too high. When it comes to the gift, chipping in with others will bring down the price. And sometimes, it's alright to just say no.
"Sending regrets to a wedding is perfectly acceptable," she says. She says when it comes to destination weddings, couples that you don't know that well, and sometimes, your co-workers, you can turn down the invite.
"Be honest. If it's a financial issue, let them know that you'd love to take part on all the pre-celebrations of their wedding, but that cost may be an issue."
You can still send a token to show your appreciation for being invited, according to Reader's Digest, but you'll still spend much less than you would if you went.
We asked Canadian singles and couples to share the final price tag on how much they spent this summer on weddings. Most of our participants preferred to stay anonymous.
And while by no means is this anywhere close to how much couples spend on their big day, it does bring up questions on how much you are expected to pay as a guest. Was it all worth it? Check out their responses below: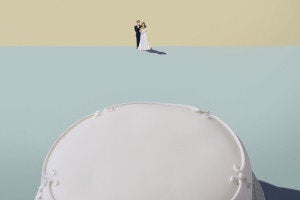 "I spent more than I am used to because they were all very close friends of mine." -- Mississauga, Ont. woman
Bachelorette/Bachelor Costs: $100
Would you have said no to a wedding? "No. I was worried that I would offend my friend and they would hold a grudge against me."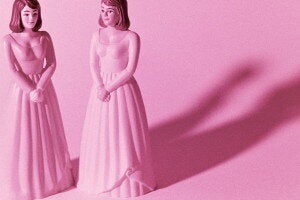 "We have a fairly comfortable lifestyle and the weddings haven't really impacted us much negatively and financially speaking. We just recognize that the amount we've spent on weddings this year has been high and fairly significant, considering these are events that don't directly impact our own lives. We've incorporated these weddings as part of our yearly travel/social itinerary." — Toronto woman
Transportation and Accommodations: $8,000
Bachelorette/Bachelor Costs: $8,000
Was it worth it at the end? "Yes, for the weddings we attended we are close enough to these couples and felt happy to attend. We would have been equally happy to spend less, but these occasions are meant to be celebrated as they're once in a lifetime."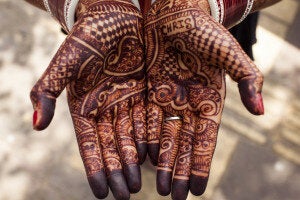 "For three out of five weddings [it was worth it], because they were directly family and got to meet people after so long. Others were just work related." — Rajeev Bhalla, Toronto.
Transportation and Accommodations: $500
Bachelorette/Bachelor Costs: $2,000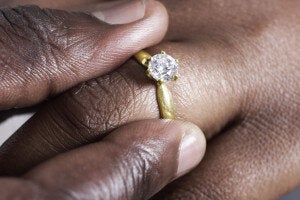 "Had a blast and great way to catch up with friends and family. But don't get me started on Indian wedding drama..." — Canadian, now residing in Mexico City.
Attire: $2,000 (recycled most outfits)
Bachelorette/Bachelor Costs: $0
Tell me about your spending habits this wedding season: "It was normal, but travel expenses are high since we live far. [We said no] to one in Europe."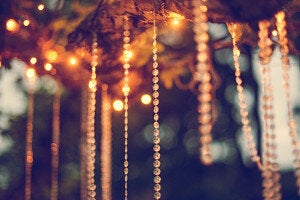 "Apparently, almost everyone we know decided to get married in 2015, so our spending habits this summer were excessive. With our friends and family living in different parts of the country nowadays, the costs to fly within Canada have made our travel expenses even more. In addition, we have a destination wedding that was quite costly for us." — Lindsay, Edmonton
Bachelorette/Bachelor Costs: $3,300
Have you ever declined an invitation? "Yes, we have said no because the cost was too expensive to travel further distances, or conflicted with our work schedules or our personal schedules. My husband and I were invited to 11 total and we are attending/attended eight of them."
How much did you spend on weddings this summer? Join in on the conversation below by filling out your own chart.
Weddings this summer:
Gifts:
Attire:
Transportation:
Accommodations:
Bachelorette/Bachelor Costs:
Bridal Shower:
TOTAL COST:
ALSO ON HUFFPOST: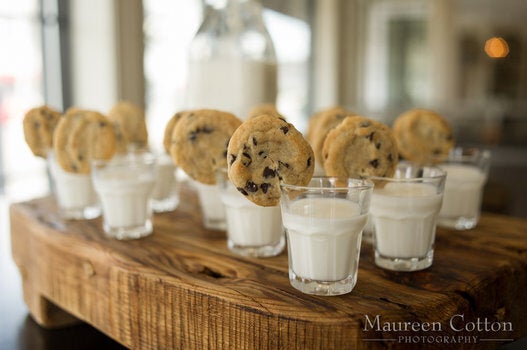 Unconventional Wedding Foods