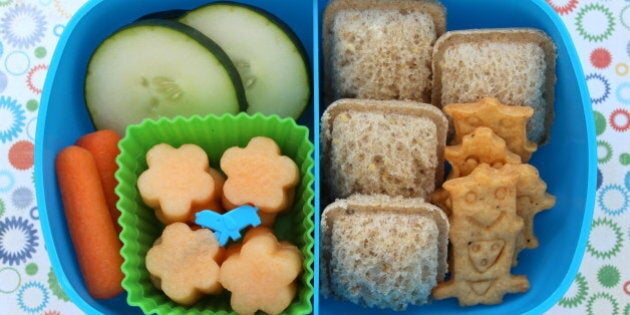 With the new school year just over the horizon, moms everywhere are making their lists and checking them twice because back to school shopping is stressful enough the first time. Sure, everyone will remember pens, pencils, notebooks and binders — and new clothes are par for the course — but what about those less obvious supplies? Here are MVP items that help make everything more organized and other things you don't need until you need them.
Metal lunch pails are for construction workers and plastic lunchboxes are for nostalgia-seeking thirtysomethings (and rather flimsy to boot). A new-school approach that's all the rage is packing your child's lunch in a bento-style box, which allows for a healthy amount of sectioning. Yumbox makes a good lightweight model with a leak-proof lid.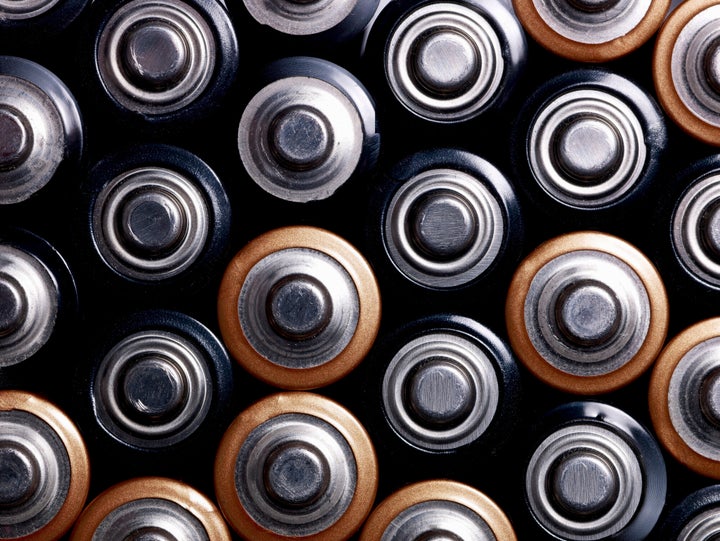 Batteries are the ultimate afterthought until you need one, and the moment you do it's always incredibly inconvenient to leave the house to get one. Buying bulk packs of AAs and AAAs and tucking them away until you need them is a pro move.
If your kids have mobile devices they use for school, those devices will run out of power from time to time all the time. Not having enough charging stations in the home is a problem many families face, so having a few extra USB wall chargers around is a smart play. ChargeIt! makes a nice model, which comes complete with a built-in Lightning or Micro USB cable.

Kids are more likely to say "mine!" than the seagulls in Finding Nemo, which is why most parents have to employ some kind of labeling system. Having a selection of Sharpies around will ensure that when you write your little one's name on or inside of anything, it stays there to eliminate squabbles.
There's no way to ignore the fact that kids are gross — in the best possible way. But they'll touch anything, anywhere, at any time, for no reason. They can't be counted on to wash their hands. And at school they're around dozens of others just as gross as them. Having an excess of hand sanitizer around — for their cubby or locker, the car, the home, and their backpacks — will go a long way. But sometimes, sanitizer is too little, too late. In that case, it's time to move from prevention to treatment.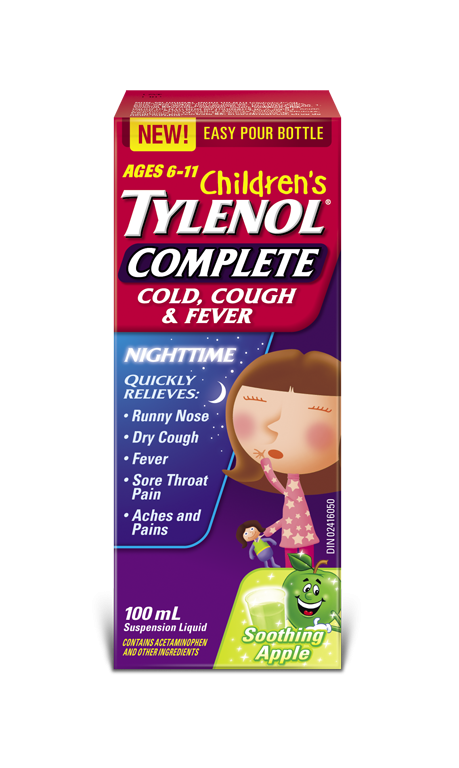 Children's TYLENOL® Complete Cold Cough & Fever Nighttime
Your kids are going to get sick. How easily they move through that illness is up to you. Children's Tylenol products provide effective relief for those little heads and bodies, so when they are cold- and flu-ridden, make sure you have some Cold Cough & Fever Nighttime in the house to ensure that they — and the rest of your family — can sleep easy and get better quickly. And don't forget to get some for yourself as well! Cold and flu relief isn't just for kids; it's a family affair, parents included!