A once-in-a-lifetime encounter left a kayaker close to tears.
Michelle Feis and a guide were kayaking near the San Juan Islands in Washington, just south of B.C., when they realized an entire pod of killer whales was coming their way.
A shaking Feis started taking a video, and the result will take your breath away. (Watch above.)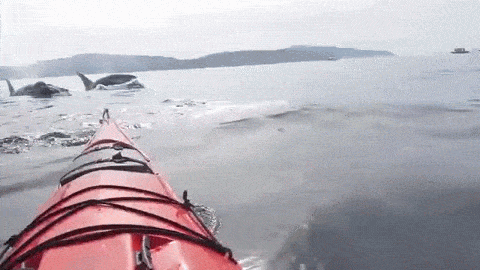 Feis wrote on YouTube that she felt an adrenaline rush seeing the animals — including a mother and her baby — and it was "pure luck" that the kayakers stumbled upon the pod.
"These animals are so special and magnificent," Feis added in an email to HuffPost B.C. "This is the REAL SeaWorld."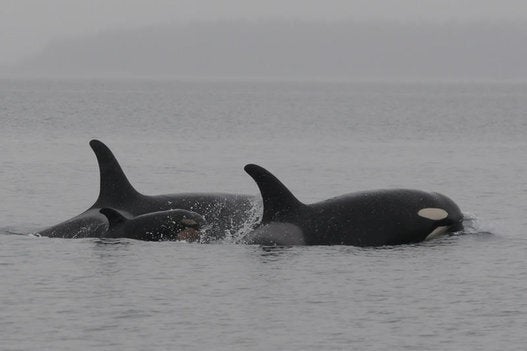 New Baby Orca J51 Born Off B.C. Coast