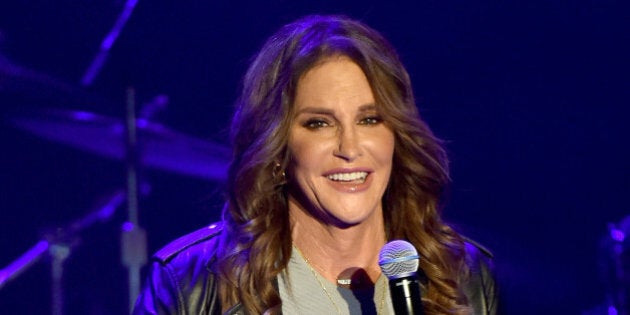 Jenner is ready to "reveal the real 'Caitlyn' to you in this special lecture" and will be taking questions from the audience, said the event's website.
Tickets range from $40 up to $500, which includes a reception to meet and take a photo with Jenner.
The seminar is "designed to motivate, challenge and enlighten anyone with an open mind and a strong desire to learn from the personal experiences of our distinguished speakers," said organizers.
Jenner, who was married to Kris Jenner (matriarch of the Kardashian clan), appeared on The Ellen DeGeneres Show on Tuesday, revealing that she hasn't always been a supporter of same-sex marriage, and divulging her plans for dating in the future.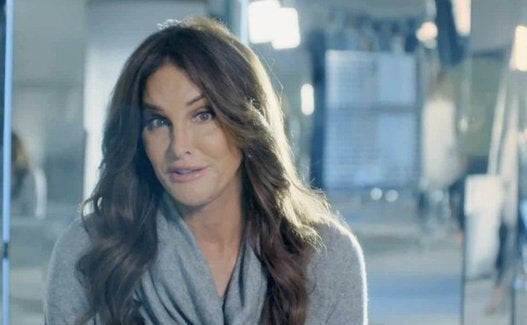 12 Caitlyn Jenner Moments