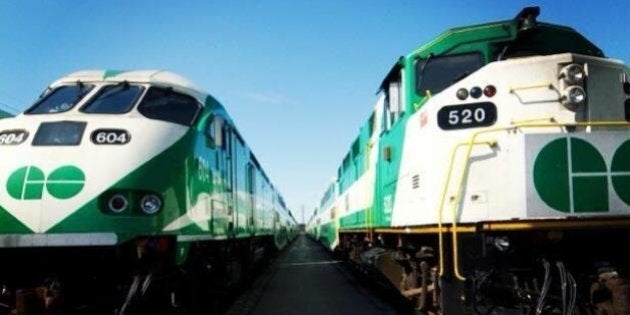 GO Transit service is slowly resuming after police determined that a suspicious package at the Exhibition GO station was a hoax.
Thousands of commuters were stranded Wednesday afternoon when GO Transit shut down service on its Lakeshore West line between Union Station and Long Branch while Toronto police investigated a suspicious package on the tracks.
Shortly after 7 p.m., police confirmed to CBC News that the incident was a hoax, and the package was made to look like a pipe bomb with nails sticking out of it.
At 7:30 p.m., GO Transit reported on its website that while the police investigation is ongoing, they have been given permission to resume service through Union Station. However, service will continue to bypass the Exhibition GO stop.
"You can expect some delays as we work to return to our normal schedule," GO advised customers on its website. "However, we'll make sure that everyone gets home safely."
The closure affected all other GO lines because some trains that needed to travel from GO's maintenance centre could not pass through Exhibition Station, Anne Marie Aikins, spokesperson from Metrolinx, told CBC News on Wednesday afternoon.
Trains servicing Barrie, Kitchener, Milton, Richmond Hill and Stouffville were all disrupted due to the investigation.
Passengers were able to use their GO tickets or PRESTO transit card to travel both ways between the Long Branch GO station and Union Station during the disruption. GO service continued to run between Long Branch and Aldershot.
TTC service was also shut down in the area.
The 509 Harbourfront and 511 Bathurst routes had to turn back at Fleet Street due to the investigation, but regular service resumed around 7 p.m.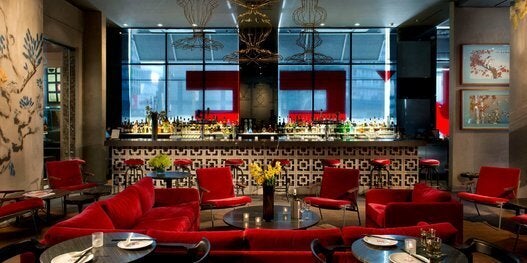 Toronto Secret Menu Items