If you consider yourself a Directioner, you might want to sit down for this one...
Harry Styles, teenage heartthrob and curly-haired wonder, has straightened his hair.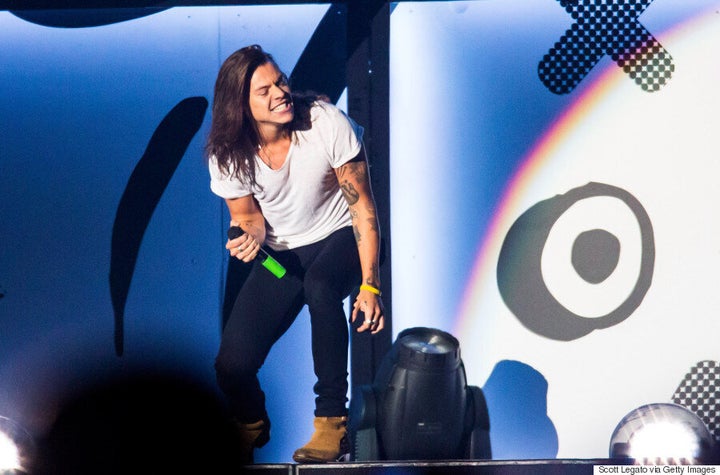 Let's just let that sink in for a minute.
As if it wasn't enough that One Direction announced they are taking a well-deserved break come March 2016 after the release of their fifth album and Zayn left the group earlier this year (we're still crying, tbh), but now our dear Harry has straightened those signature curls of his.
The recent hairvolution of Mr. Styles has taken us all on an emotional roller coaster. Over the past few months, it seems like we've seen Harry pull off every possible 'do known to mankind. The man bun, the ponytail, the man braids, the long ratty curls. But it was during a recent show in Detroit that 1D's bad boy reached a whole new level of #HAIRGOALS.
On Twitter and Tumblr, One Direction fan girls are in shambles over the recent hair look -- should we be jealous of Harry's lush locks? Is he prettier than us? It's all too much.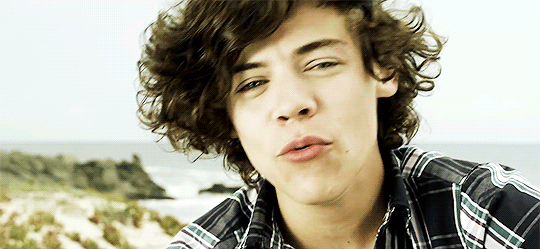 So, did Harry's ex-girlfriend, Taylor Swift, predict this one in her song "Style"? Here's a reminder of her lyrics: "You got that long hair, slicked back, white T-shirt." OMG total psychic vibes.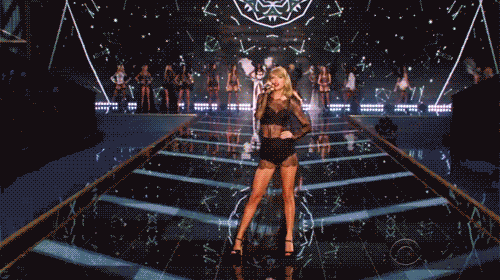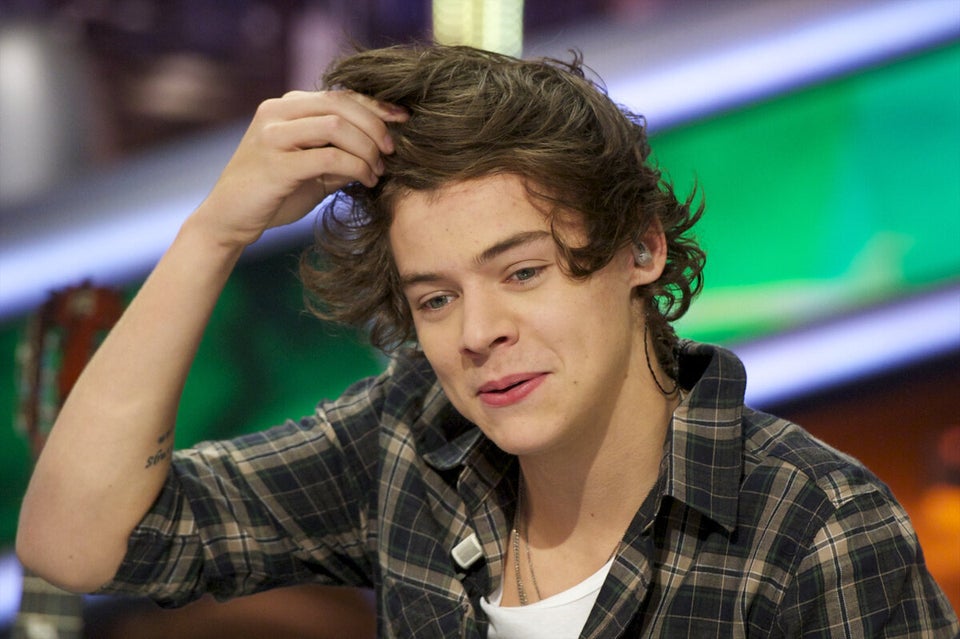 19 Reasons Why We Love Harry Styles