There's nothing more bothersome than having to tuck away your bra straps throughout the day, because they keep sneaking out from beneath your tank.
Fortunately, Wendy Liu is back this week with a brilliant solution to this age-old problem -- bra strap snaps! In four simple steps, she teaches us how to add these handy snaps to tanks, to keep bra straps hidden all day long. Watch the short tutorial above, and say so long to sliding bra straps for good! And be sure to check back every Wednesday for more DIY With Wendy.
Wendy Liu is a Toronto-based DIY fashion guru. For more of her amazing DIY tutorials, head over to her blog With Wendy or subscribe to her YouTube channel.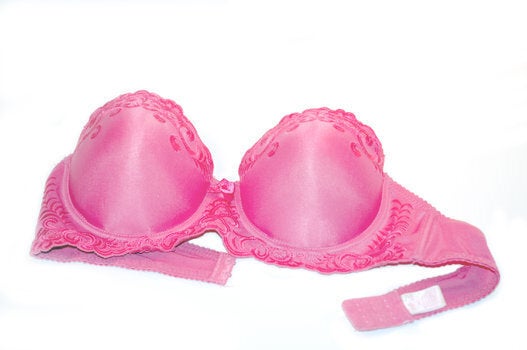 Bra Questions -- Answered!