Politicians: they kiss babies and shake hands. Now, they save terrified, tiny dogs from certain death.
Well, at least one does, anyway.
On Tuesday, Kennedy Stewart, the NDP incumbent in Burnaby South, was out door-knocking when he found a chihuahua running in the middle of the street and dodging traffic.
With no owner to be seen, Stewart and a campaign volunteer rescued the dog, who had no collar or microchip, and took her to the BC SPCA.
Clearly, the animal was excited to hear the NDP's platform.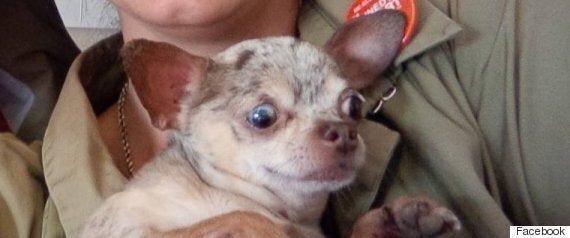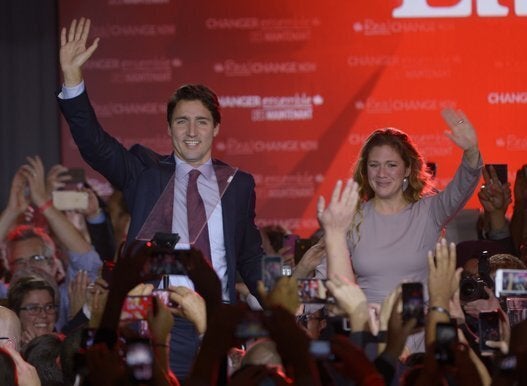 In Photos: Canada Election 2015