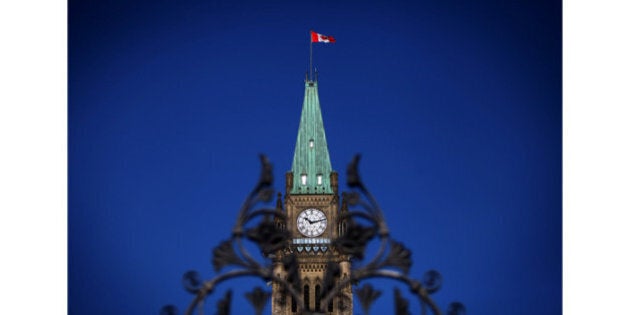 Losing an election can be a bitter political blow, but generous payouts to departing MPs might help soften the landing.
Under House of Commons rules, members of Parliament are eligible for a lump sum payment equal to six months' salary. And the severance pay is awarded whether the politician was defeated in a campaign — or voluntarily chose not to seek re-election.
- Vote Compass: Find out where you stand on the issues
The annual pay for an MP is now set at $167,400, which means an outgoing member would receive a golden handshake of $83,700.
Those with extra duties are eligible for a sizable top-up. For a minister of state, that figure would climb to $113,700.
A cabinet minister, House Speaker, or Opposition leader would be eligible for $123,750 and a prime minister would be in line for $167,400.
Pension can supersede severance
If MPs are at least 55 years old and have six years' service, they are eligible for a pension instead of severance.
Five sitting cabinet ministers have bowed out of politics: Christian Paradis, Shelly Glover, James Moore and Peter MacKay. John Baird left politics in February.
Aaron Wudrick, national director of the Canadian Taxpayers' Federation, said there is "something odd" about politicians collecting severance when they choose not to seek re-election.
"It is a planned departure. Severance is intended to help tide over people who are thrown out of work unexpectedly, which is arguably the case for people who are defeated in an election.… their intention is to continue working, but the voters fire them," he said. "But if you know in advance you are not running again, you have time to plan, so it is not clear why there should be a similar entitlement to severance."
Wudrick said the compensation system was designed for a time when there were no fixed elections and a limited ability to plan.
"Now that we have fixed election dates, it may be time to review the compensation system," he said.
Incumbent MPs also remain on the payroll throughout the campaign period, even if they aren't running for re-election. The same goes for political staffers, who receive two months' pay, plus two weeks' pay for the first year of service, and one week's pay for every year after that if they lose their job.
Politics is a 'risky job'
Penny Collenette, a law professor at the University of Ottawa and former Liberal political staffer, said there is a "higher rationale" for compensating those who are defeated, which is akin to a public and often humiliating "firing."
"They're making the effort to serve the public, but it's a risky job," she said.
Duff Conacher, co-founder of Democracy Watch, said the public should not be on the hook for severance when the former politician begins collecting a paycheque from a new job.
"As soon as they have a new source of income, it should stop," he said.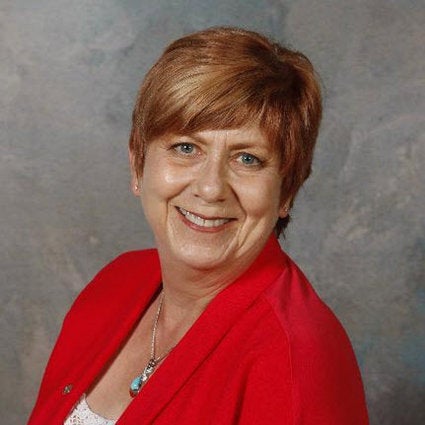 Candidates Dropped From Canada Election 2015