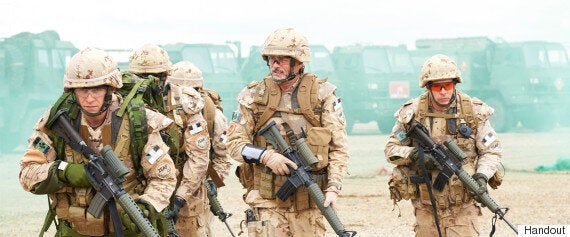 The last time Paul Gross made a war movie, the year was 2008. The actor-writer-producer-director had wrapped up his WWI-set historical drama "Passchendaele". And after that, the Canadian filmmaker swore off the genre.
"I said I would definitely never — under no circumstance — would I make a war film," Gross reiterated to the Huffington Post Canada while in Toronto. "War films are crazy. They cost a lot of money and so financing is tough and logistically, they're complicated."
Now there's a word that could describe some of the recent wars Canada has participated in.
The same year Gross released "Passchendaele", Canada's federal government voted to extend its combat mission in Afghanistan for another three years.
And it's during that last leg of the mission Gross found himself travelling to the war zone and in the company of the Canadian armed forces. By now, Canada's war on terror in the region was entering its 10th year and for Gross, his visit was something of an eye-opener.
"It was not at all what I thought it was. It bore no relationship to what I've been told by the success by governments or media. This is vastly more complicated and weird and I thought, 'I should come back.'"
And so he did, but this time with cameras. Footage became interviews and those interviews eventually pieced together a narrative that would form the backbone of "Hyena Road", Gross' latest film set to premiere at the 2015 Toronto International Film Festival in September.
For more on the significance behind the movie's name, check out the video above.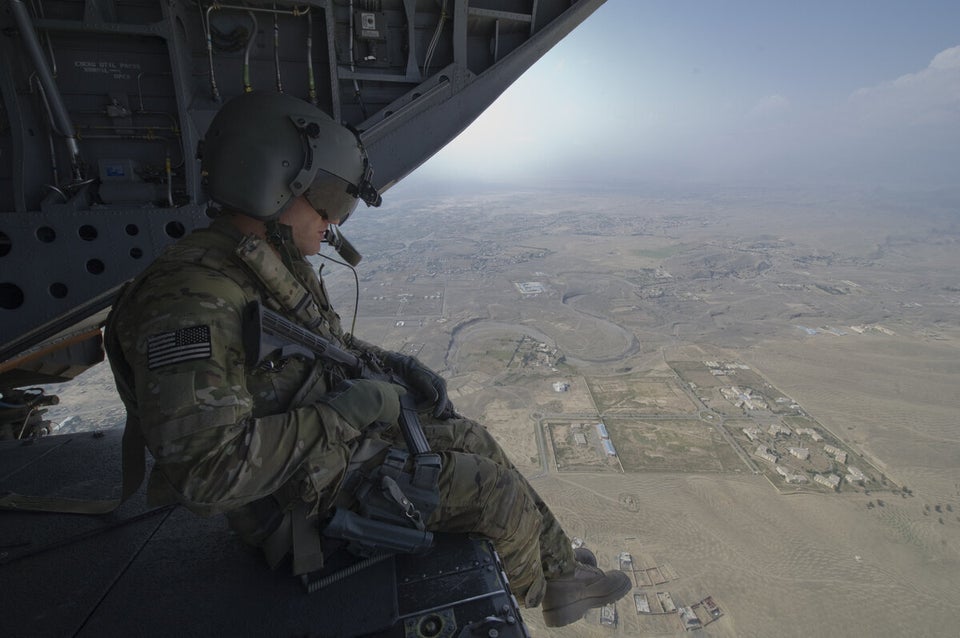 Afghanistan: On The Bounce